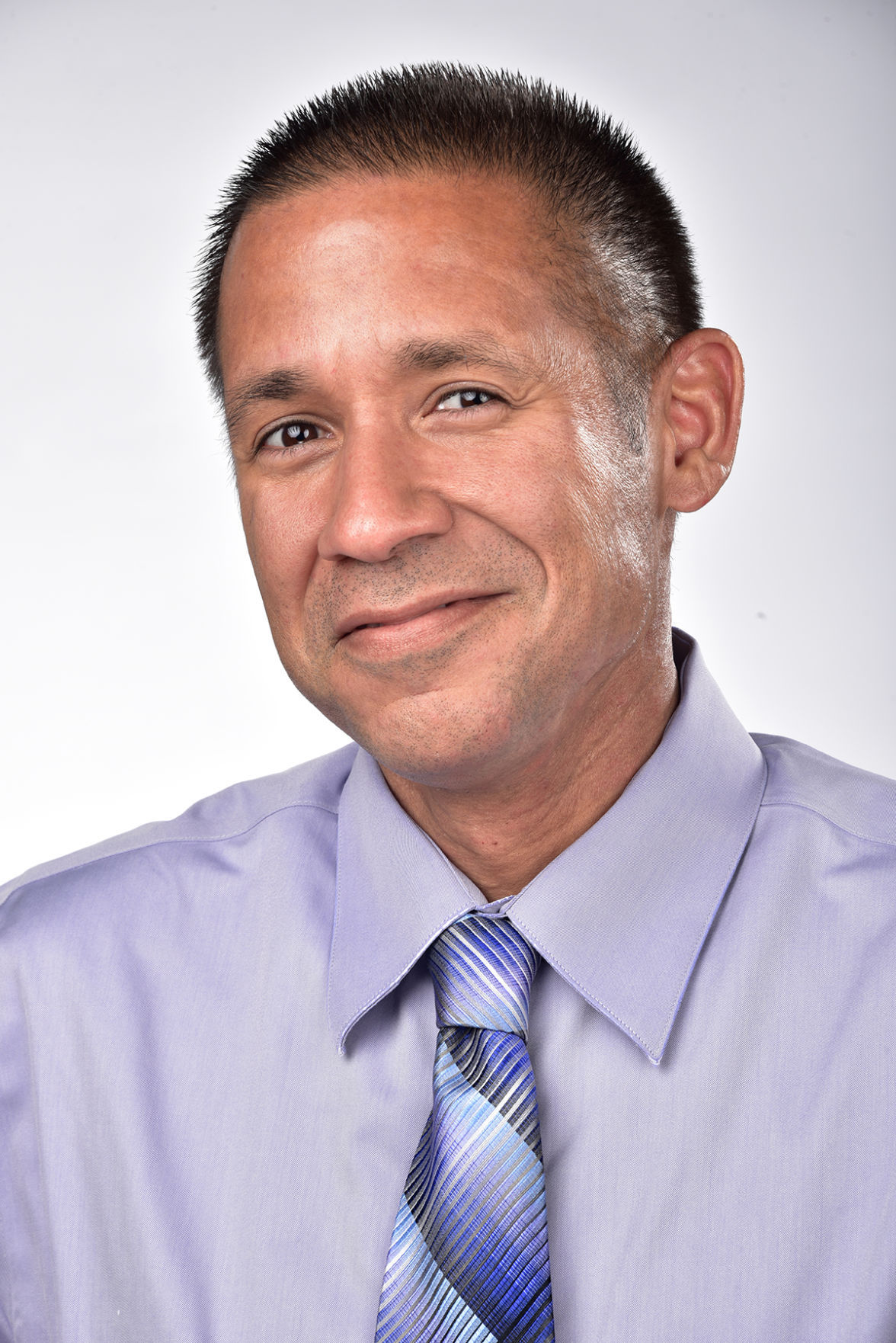 The Tucson Unified School District will host forums for community members to meet the new interim superintendent.
Gabriel Trujillo, an assistant superintendent who is temporarily serving as the district's top administrator, will answer questions at the Morrow Education Center, 1010 E. 10th St.
Forums will be held on April 11 and 20 from 5 to 7 p.m. May and June dates will be announced soon.
Job Corps students spread love of reading
Students at the Fred G. Acosta Job Corps Center are spreading the love of reading.
The Job Corps is a U.S. Department of Labor initiative that connects students with businesses and community to learn skills to succeed in the workforce.
As part of a Job Corps initiative called Reading to Lead, a group of Tucson students visited Pueblo Gardens Elementary and the Tucson International Academy on March 2 to read Dr. Seuss books to elementary students.
For more information about the local Job Corps center, contact Vaughn Croft at [email protected]
Kino Rotary Club hosts character awards
The Kino Rotary Club will host its spring character awards ceremony on April 21.
The club honors high school students who demonstrate excellent character.
The event will be at 7 a.m. at Los Portales Restaurant, 2615 S. Sixth Ave. A buffet-style Mexican breakfast will be served.
Winners of the award will be announced then.
["Source-tucson"]