Engineering has always been the first choice of majority of students in India. No matter what is the employment rate of engineering these days?Engineering has become the de-facto graduate degree for a large chunk of students today.If you are studying engineering then you must know that Indian Engineering Services, abbreviated as IES are the civil services that meet the technical and managerial functions of the Government of India. IES is the most sought-after careers for the engineering graduates in India. You will have to face two written exams while tackling with IES. Preliminary exam of IES 2017 is scheduled on January 8, 2017 and the next, main exam of IES will be on held May 14, 2017.
How will you get selected?
You will need to go through 3 stages to clear the selection process of IES 2017.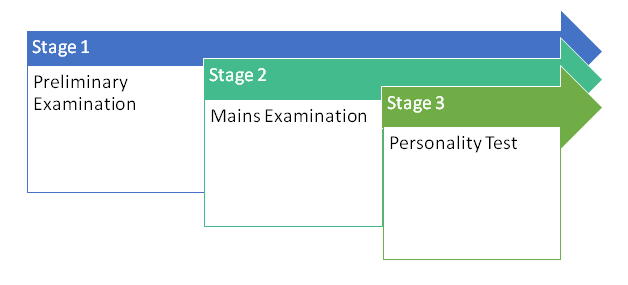 Talking about stage 1, which is the Preliminary Examination. The date scheduled for this is January 8, 2017. You will have to face 2 sections of General Ability and Engineering Subject. This will cost you 500 marks and it is very important for you to get over with this stage, otherwise you will not be allowed to face the mains examination, which is the second stage of selection process of IES. The marks you will obtain in the Preliminary stage, are counted for determining the final order of merit. Remember that the number of candidates to be admitted to the mains stage are about six to seven times, the total number of vacancies to be filled in the year through this examination
Second stage is of Manis examination.This consists of two conventional type papers in Engineering Discipline carrying 600 marks and you will get 6 hours in total to solve these 2 papers of 300 marks each, that means each paper will be of 3 hours duration
Third and final stage between you and IES is the personality test, which will be conducted from November 1 to December 15, 2017. If you have worked hard enough to qualify both the written tests, than only you will be called for the personality test. Personality test is basically the interview test which carries 200 marks. Don't forget to take along all the required documents as document verification and your eligibility is checked thoroughly before the personality test
What will you get after IES?
Once you clear the IES Selection Procedure, you can seek employment in various departments under Government of India. Here, recruitment is conducted on the basis of your rank and industrial experience. You can get employment according to the specialized subjects of your engineering degree.
At the time of selection, you can get a chance to be placed as Assistant Executive Engineer in various organizations. And after three to four years of service, you can work on the post of Executive Engineer which is equivalent to Under Secretary to Government of India. Let me tell you that those who have 20 years of service will be promoted to the post of Chief Engineer level-1. Engineers having professional experience of 32 years are also posted as Secretary to the Government of India.
You can get employed in different departments according to your specialized subject. Let me list the departments according to your subjects:
First let's talk about Civil Engineering. Those who did their graduation, specialized in civil engineering, can get placement as Assistant Executive Engineer, into the following departments after IES 2017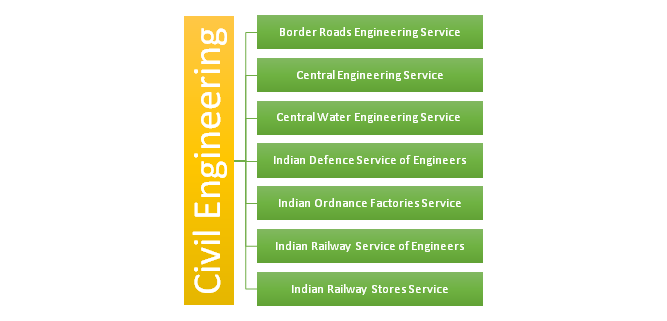 Next comes Mechanical Engineering. Most of the students opt for mechanical engineering and if you also did so, than there are chances for you to get employment in Group A of the mentioned departments: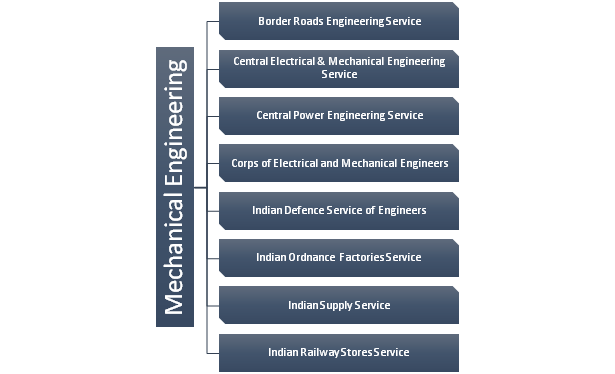 If you are a graduate in Electrical Engineering, then you can get appointed as Assistant Executive Electrical Engineer in following departments: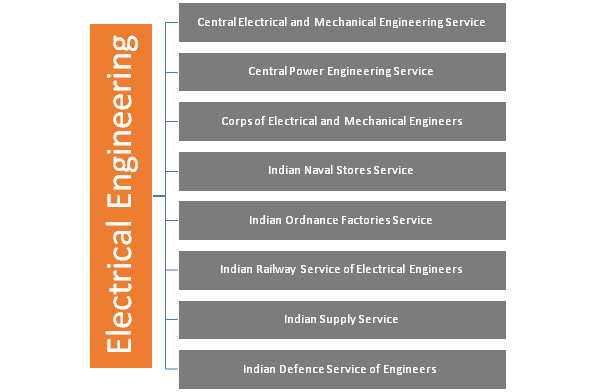 Next is Electronics & Telecommunication Engineering. If you belong to this stream than you can seek employment in following departments as Grade 1 engineer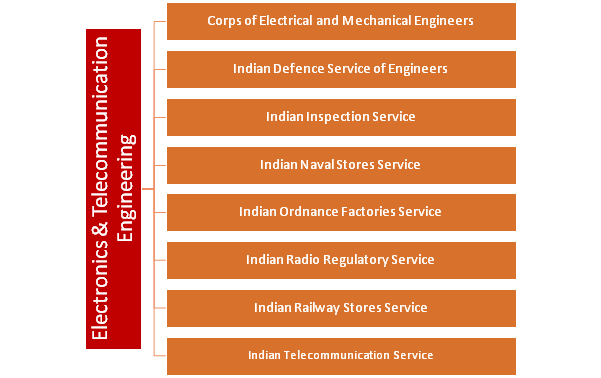 So, buck up engineers and grab the title of IES. But keep in mind that according to the IES 2017, your final appointment offer will be granted only after the declaration of the IES final result. The final merit list is prepared on the basis of your performance in the written examination as well as in the personality test. So, you have to take seriously all the three stages of selection process and prepare for all three equally hard.