Rep. Steven King is no stranger to controversy, but he kicked one hell of a hornet's nest on Sunday thanks to a tweet that was just straight-up racist.
SEE ALSO: Aziz Ansari's 'SNL' monologue is a blistering attack on the 'lowercase kkk'
It started with a cartoon tweeted by the anti-immigrant account Voice of Europe, showing Geert Wilders, a far-right politician from the Netherlands who wants to end immigration and ban the Quran, poking a finger in a dam to hold off a literal wave of Islam.
View image on Twitter
It's racist as hell.
But then King upped the ante by tweeting the cartoon with the addition, "Wilders understands that culture and demographics are our destiny. We can't restore our civilization with somebody else's babies."
There's a lot of racist buzzwords and phrases going on here for something that's under 140 characters. The phrase "culture and demographics are our destiny" certainly seems to read like a white supremacist point of view. And concerns about restoring "our civilization with somebody else's babies" is such a dog whistle that your local kennel is now deaf.
But don't just take my word for it: the Republican congressman's statement got the full support of racist-wisp-of-swamp-air David Duke. And not that we should be surprised: Trump has plenty of supporters — and advisors — who also back white nationalism.
So, of course, Twitter users, including some associated with the GOP, got whipped up in a frenzy over King's statement, many noting his previous controversy at the 2016 RNC when, during an MSNBC interview, he talked about the lack of contributions to society by "sub-groups."
Others used the hashtag "#someoneelsesbabies" to show their displeasure with King's statement.
View image on Twitter
 Not that his m.o. wasn't already known, but Steve King just publicly subscribed to white nationalism. You own or disown him. No in between.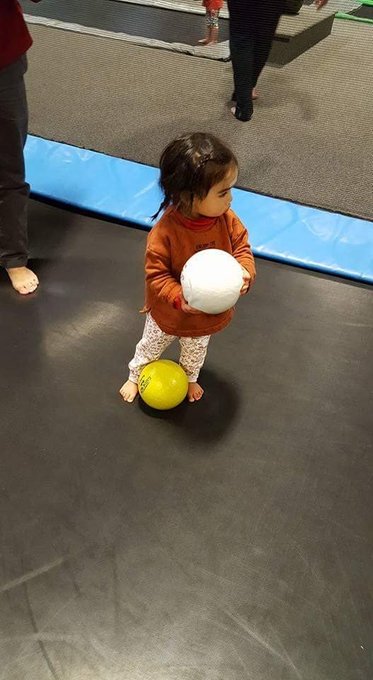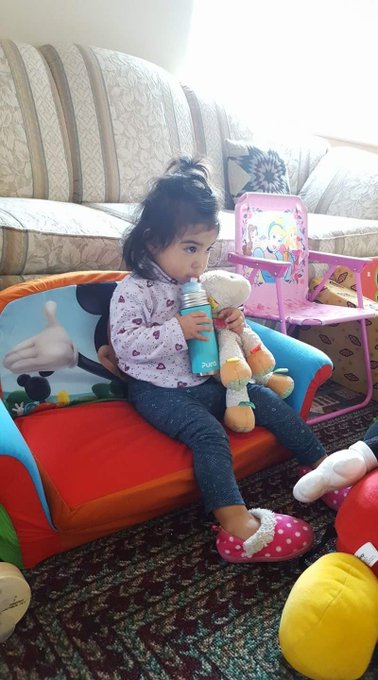 View image on Twitter
View image on Twitter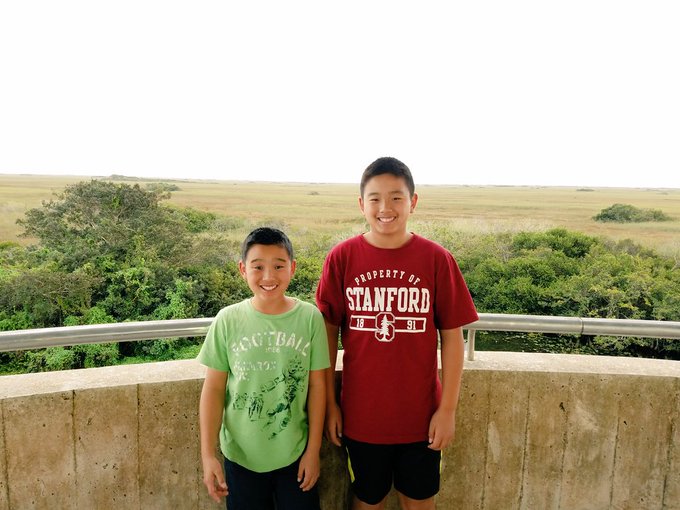 ["Source-mashable"]