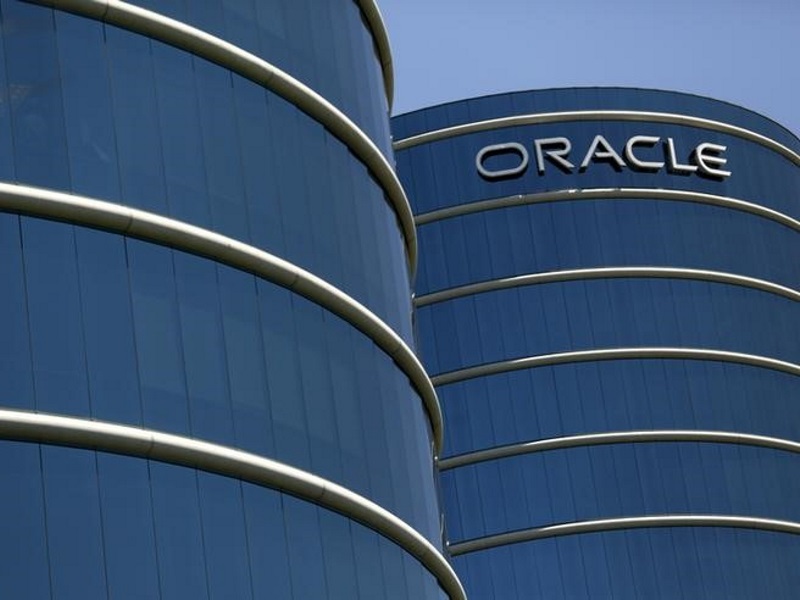 Global software and Cloud major Oracle India on Monday announced a corporate citizenship collaboration with State Bank of India (SBI) and launched the 'D-Change' programme which will support education and learning, women's empowerment and rural skills development in the country.
The initiative will merge SBI's financial expertise and expansive reach with Oracle's technology leadership to help local communities drive substantial change and develop a skilled economy, Oracle India said in a statement.
"We are committed to this joint programme with Oracle where we can leverage Oracle's expertise and technology prowess to bring about an effective change in society through the digital revolution that India is going through", said Arundhati Bhattacharya, Chairman, SBI.
As part of the programme, Oracle and SBI volunteers will help enhance IT literacy among high school students, teachers and parents from over 100 SBI-supported government schools through an initiative called Digital Kushalta ki Aur.
As the first project to be launched under D-Change, it will be initiated at Rotary Bangalore Vidyalaya in Bengaluru and Mandal Parishad High School, Kondapur in Hyderabad on August 6.
We are very excited to partner with SBI in this special initiative. Through this, we will leverage SBI's financial expertise and expansive reach with Oracle's technology expertise to bring about substantial change in the community and support the development of a skilled economy, noted Loac Le Guisquet, President, EMEA and Asia Pacific, Oracle.
Employee volunteers will help develop information and communication technology (ICT) skills, which can enhance their digital fluency.
Oracle volunteers will also conduct regular educative sessions on emerging technologies like cloud, mobile and security, in order to help improve the student's IT knowledge.
D-Change aims to build awareness and promote financial literacy among girls and women, especially those that are underprivileged.
Volunteers will come together to empower and encourage girls and young women to consider careers in the IT field.
Oracle volunteers will conduct workshops for SBI Rural Self Employment Training Institute directors and faculty, the company said.
[Source:- gadgets.ndtv]