Kerala is known as God's own country and is famous for the beaches and natural beauty. Even alone you can spend months there and can enjoy the beauty of nature. I was there for over 4 months and still I don't know how those gone just like a day or hour…that's Kerala!
Not just for natural beauty and beaches, Kerala is the most literate state in India where people focus on study and they are helping towards building an educated society.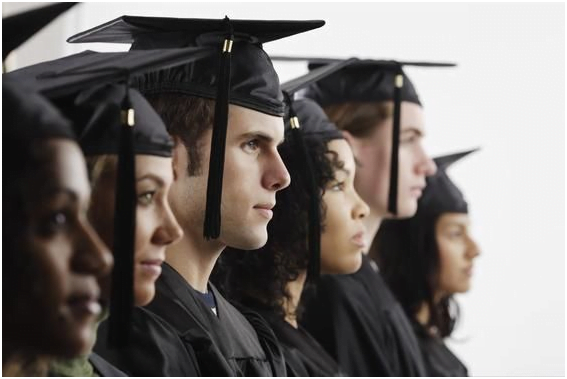 Most of the nurses & doctors you will find hospitals are from Kerala and so you can think of the level of education there. Recently this state has even grown to professional education more like in MBA, Hotel Management etc. and proving the best resources to companies.
Today I am going to share some top MBA colleges in Kerala which will help you to select the best colleges of MAB if you are looking for management education.
What to see before selecting any MBA colleges?
There are changes or you can say most of the time people are not able to select the best colleges as they don't have much knowledge due to the fact that they are not sure what to look for.
Here I am going to share few tips and points as what you should check before choosing any MBA colleges for you or children or relatives.
Check for placement after all you are doing professional education for work assistance
Companies visiting the college
Average CTC offered by the company
Infrastructure of the college
Faculties of the college
Experience of those facilities
Focus on entrepreneurship
Student to faculty ratio
And many more as per your requirements.
Now as you know what to look for in these MBA colleges, let's talk about the best MBA colleges in Kerala.
Best MBA colleges in Kerala
Here are the list of some of the best colleges in Kerala for MBA.
Mar Athanasios College for Advanced Studies
Entry through: CAT, MAT, XAT, CMAT
Fee: INR 2, 80,000
Berchmans Institute of Management Studies, Kottayam
Entry through:   CAT, MAT, CMAT
Fee: INR 1,24,000
LEAD College of Management, Kerala
Entry through:   CMAT, KMAT, MAT
Fee: INR 3,90,000
AdiShankara Institute of Engineering & Technology(ASIET), Ernakulum
Entry through:   CAT, MAT, XAT
Fee: INR 2,26,450
SCMS Cochin School of Business (SCMS Cochin), Kochi
Entry Through:  CAT 50 %tile, MAT, XAT :50 %tile, ATMA :50 %tile, CMAT
Fee: INR 6,50,000
These are some of the best colleges in Kerala for MBA. You can consider these for your MBA destination and can be out with some quality and management knowledge which you can use further or can become entrepreneur which is the need for today's society.
What you think? Which is the best mba college in Kerala?