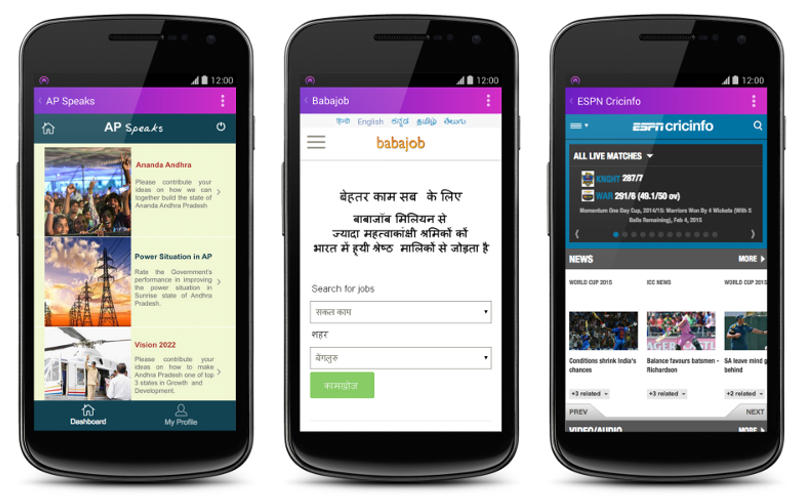 A whopping 81 percent in a survey of 30,000 people have voted against Free Basics or any such programme and want an unbiased or neutral Internet for themselves, a survey conducted by citizen engagement platform LocalCircles said in New Delhi on Thursday.
LocalCircles said in a statement that when asked if the central or state government should provide free Internet access covering essential or useful citizen services, 78 percent of the respondents said yes.
"This basically redefines the concept of net neutrality and has implications on what is provided as content when the Internet is free and provided by the government. Internet evangelists who have stake in the Internet being open to all meaning that all websites and apps should be given equal access will be disappointed by what the citizens want," the statement said.
"If the government wants to make electronic books available for free it can make sure that they are at least available on all government hotspots," said LocalCircles chief strategy officer K. Yatish Rajawat.
"This would not be possible if free Internet is understood only through what private Internet companies are offering. The debate on net neutrality has to take into account that access to Internet is important and its misuse is also a possibility," he added.
Industrialist Anil Ambani-led Reliance Communications (RCom) on December 23 said following the Indian telecom regulator's directive, the commercial launch of Facebook's Free Basics has been put on hold till it gets clearance.
RCom is the only telecom service provider offering Free Basics in India.
The regulator said Facebook's Free Basics service should remain on hold till the ruling on differential pricing on data services – an important aspect of net neutrality – comes.
["source-gadgets.ndtv"]