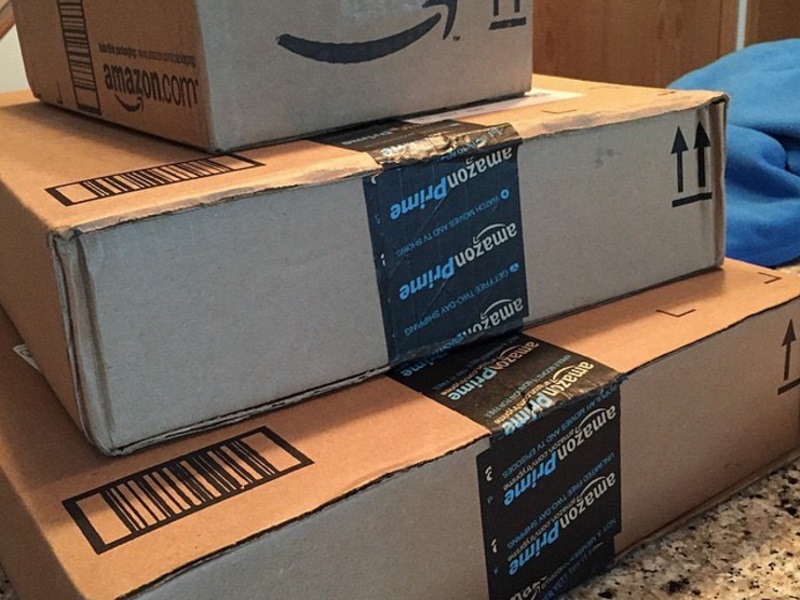 Global e-commerce major Amazon, which on Wednesday opened its seventh fulfilment centre (FC) in Maharashtra, has agreed to consider the state as its anchor investment destination for operations in the country, an official said.
"Not only this fulfilment vertical at Bhiwandi near Mumbai, but others like data centres, R&D will also be considered, and Amazon will have a much bigger presence in the state. The company is keen to make Maharashtra its anchor investment state," Maharashtra Industrial Development Corporation (MIDC) Chief Executive Bhushan Gagrani said while inaugurating the centre.
He said the fast growth of Amazon has completely changed the parameters of doing business. He complemented the company's faster growth in recent months, and said it has built confidence in the entire e-commerce industry.
The company refused to share any financial details of the Bhiwandi FC, which is spread over 230,000 square feet with over 1 million cubic feet storage space.
"Maharashtra has emerged as the state where we have the largest footprint for fulfilment services. It stands testament to our commitment to make more investments in the state, creating opportunities for jobs, growth and revenue generation for the government," Amazon India Director (Operations) Akhil Saxena said.
The Bhiwandi centre is the 21st fulfilment centre for the e-commerce major, which has such centres across 10 states, Saxena said.
The centre will allow Amazon to offer its services to a wider spectrum of small businesses and enable them gain access to customers across the country at significantly lower operating costs.
Over 130 sellers across the state have already registered with this facility.
"In all, we have 33,000 sellers in Maharashtra, about a third of the entire sellers on our platform, of which 18,000 are from Mumbai and 2,000 from Thane. We are looking at significantly increasing this number", Saxena said.
["source-gadgets.ndtv"]