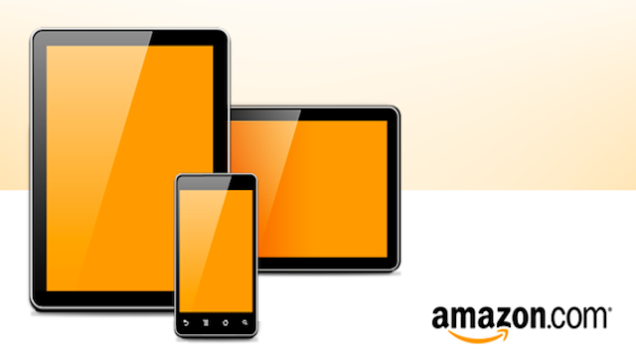 The Wall Street Journal is reporting that Amazon's Lab126—makers of the Kindle, Fire Phone, and Amazon Echo—is laying off dozens of engineers. That's a shame. Some consolation: now we can hear about the gadgets they were secretly building!
Here are the projects still brewing in Amazon's Silicon Valley lab, according to the WSJ report:
1.) A kitchen computer, codename Kabinet. It's "designed to serve as a hub for an Internet-connected home and capable of taking voice commands for tasks like ordering merchandise from Amazon.com," according to the Journal's sources.
2.) A Kindle e-reader with a two-year battery. "Engineers at Lab126 also said they hope to produce a battery for Kindle e-readers that could last up to two years on a single charge, up from the current six weeks to two months."
3.) A tablet with an autostereoscopic 3D screen (like the Nintendo 3DS). It has "images that will seem to pop out at the user without wearing special glasses," as opposed to the Amazon Fire Phone's pseudo 3D effect.
Nearly as interesting are the devices that Amazon's Silicon Valley gadget lab isno longer building, according to the publication. Those include a 14-inch tablet, a digital stylus that could create shopping lists (presumably for products you'd then order from Amazon), and a projector called Shimmer.
Oh, and perhaps Amazon's done building smartphones for the time being, too. Sources tell the WSJ that plans for a new, stripped down Fire Phone have been delayed indefinitely.
["source-gizmodo"]