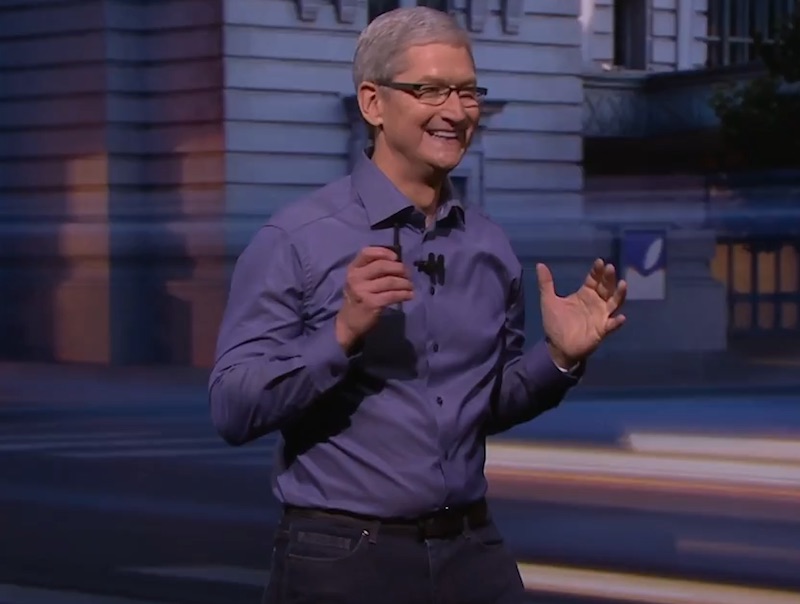 A convergence of OS X-powered Mac and MacBook with the iOS-powered iPad is not happening, Apple CEO Tim Cook has reiterated. In a recent interview, Cook said that merging the two platforms is likely to come at a cost of user experience, and it is against company's vision for their products.
With Microsoft running a full-fledged version of Windows on tablets and desktops/laptops, and Google's reported plans to bring together the best of two operating systems into one, one would hope that Apple would have a similar take, but that isn't the case.
(Also see: Why Google Should Merge Chrome OS and Android)
"We don't regard Macs and PCs to be the same," Cook said in an interview with The Independent. "What we've tried to do is to recognise that people use both iOS and Mac devices." To that end, over the past two major software updates, the company has tried to offer features such as Handoff that make it a seamless experience to work between a Mac (OS X device) and an iPhone or iPad (iOS device).
With the advent of hybrid Windows devices, Apple is naturally looking into ways to go about this new category, but converging them into one, it feels, will hamper the overall user experience. "We feel strongly that customers are not really looking for a converged Mac and iPad," said Cook. It appears to believe the iPad Pro is the best mix between portability and productivity, the MacBook Air further along the spectrum towards productivity.
"Because what that would wind up doing, or what we're worried would happen, is that neither experience would be as good as the customer wants. So we want to make the best tablet in the world and the best Mac in the world. And putting those two together would not achieve either. You'd begin to compromise in different ways," Cook added.
This is the second time Apple CEO Tim Cook has put down the idea of converging the two operating systems. In late September, Tim Cook had said that the company doesn't believe in having one operating system for PC and mobile.
["source-gadgets.ndtv"]