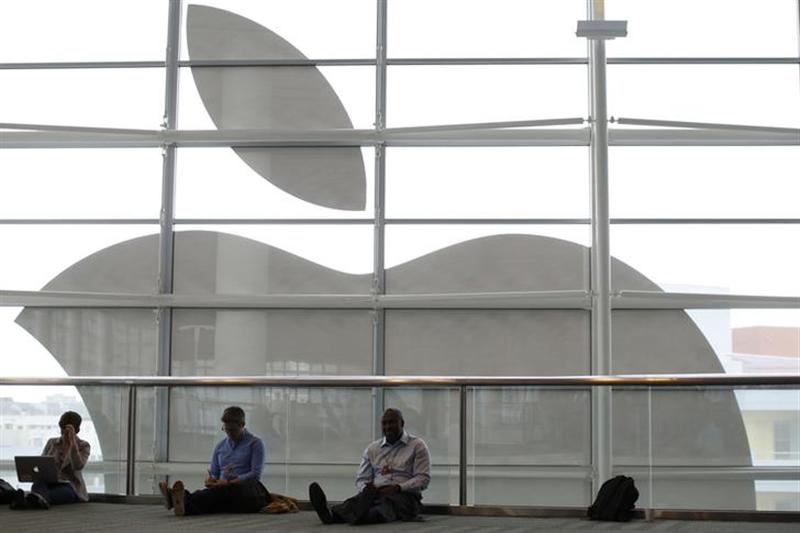 Apple is reportedly working on improving the displays of future iPhone and iPad devices, making them brighter, thinner, and more energy efficient. According to a report, the company has opened a secret production laboratory in Taiwan to focus on developing the new display technologies. This ties in with an earlier report that said Apple was planning to shift from LCD to Oled display technology for the iPhone in 2018, though at the time Samsung and LG Display were expected to be the manufacturers.
The company has more than 50 engineers and other workers creating the new screens for devices including iPhone and iPad, a Bloomberg report claims. The Cupertino-based company has hired personnel from local display maker AU Optronics and Qualcomm Display (which previously owned the building), the report added.
Apple opened the laboratory earlier this year, and is currently manufacturing displays which could be brighter, thinner, and more power efficient, the report said. By manufacturing its own displays, the company understandably wants to cut its reliance on suppliers such as Sharp, Samsung, LG, and Japan Display. The company has also mentioned expertise in display technologies in some of its recent job postings.
If true, this won't be the first component that Apple reportedly intends to design in-house. The company already designs its camera sensors and processors. A report from earlier this month claimed that the company has been working on developing its own GPUs for a few years now.
By self-designing and manufacturing a component, the company gets better control over a finished product. It could also reduce the manufacturing cost, and the manufacturing pace to better adjust its needs.
It is also worth pointing out that the 3D Touch displays on the iPhone 6s is thicker and heavier than the display used on the iPhone 6. This is because 3D Touch encapsulates an additional layer in the display for gauging pressure sensitivity. The company is expected to bring the technology to other products as well, and it would understandably want to make the display thinner.
["source-gadgets.ndtv"]