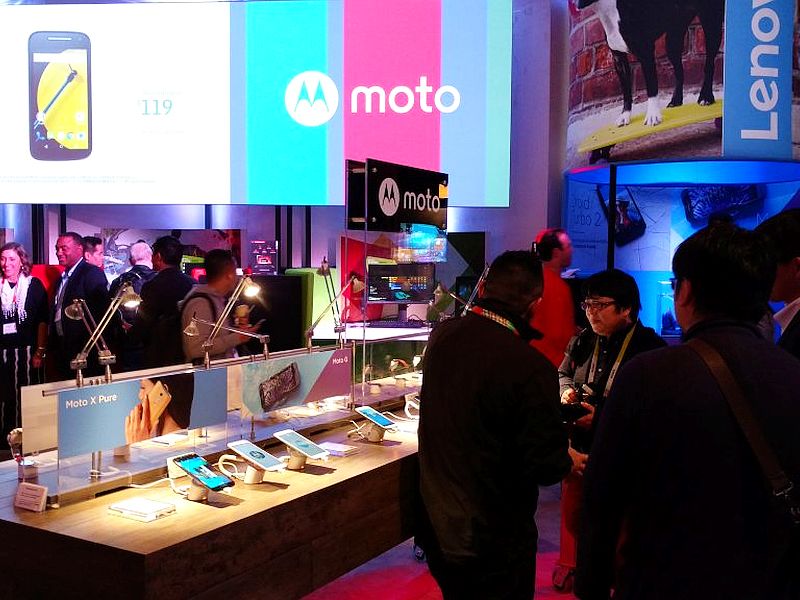 Lenovo, which bought Motorola from Google back in 2014, has announced it will overhaul the brand to "Moto by Lenovo."
The re-branding means we may not see Motorola branding for long on the Moto devices, as confirmed by Motorola Chief Operating Officer Rick Osterloh. Talking at the sidelines on CES 2016, Osterloh revealed plans to CNET's Roger Cheng.
He however pointed that Motorola name will not be completely killed as it will be used in "corporate perspective" in Lenovo. "We'll slowly phase out Motorola and focus on Moto," said Osterloh.
The move will also see a change in the company's strategy for phones which will use Moto branding for high-end handsets while the budget segment will have Vibe.
Lenovo however believes that its move will not to kill the brand but make it stronger. Lenovo's CEO Yang Yuanqing said, "It's our treasure. We plan to not only protect the Motorola brand, but make it stronger." Motorola branding might be going away but the iconic Moto logo or the M symbol will be used on the Moto devices. The company confirmed that going forward smartphones such as Moto X will sport blue Lenovo logo.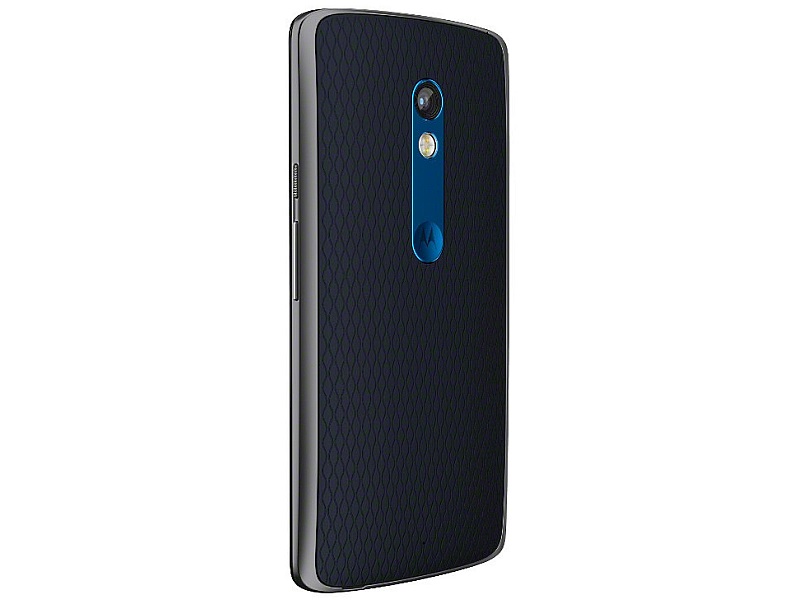 Osterloh will be the leader of the combined global smartphone business unit, which will be under Motorola legal entities. Gadgets 360 had exclusively reported back in November about Lenovo integrating its Mobile Business Group (MBG) into Motorola Mobility. Further, Osterloh added that the company intends to introduce Moto product line where Lenovo was popular while do vice versa for other markets where Moto was popular. He also confessed that Lenovo intends to bring Vibe range to the US but it would not happen in 2016.
In a statement to Gadgets 360, the company however played down the rebranding, saying: "Motorola Mobility continues to exist as a Lenovo company and is the engineering and design engine for all of our mobile products. However, for our product branding we will utilise a dual brand strategy across smartphone and wearables going forward using Moto and Vibe globally. "Motorola" hasn't been used on our products since the launch of the original Moto X in 2013."
To recall, a little over three years after Motorola was acquired by Google for $12.5 billion, the company changed hands a second time last year, and was acquired by Lenovo for $2.9 billion. People speculated that the move made sense for Lenovo as an attempt to gain popularity in international markets, where Motorola was a more popular handset brand. Lenovo on the other hand was previously seen largely as a PC maker in most of the world outside of its homeland China.
["source-gadgets.ndtv"]