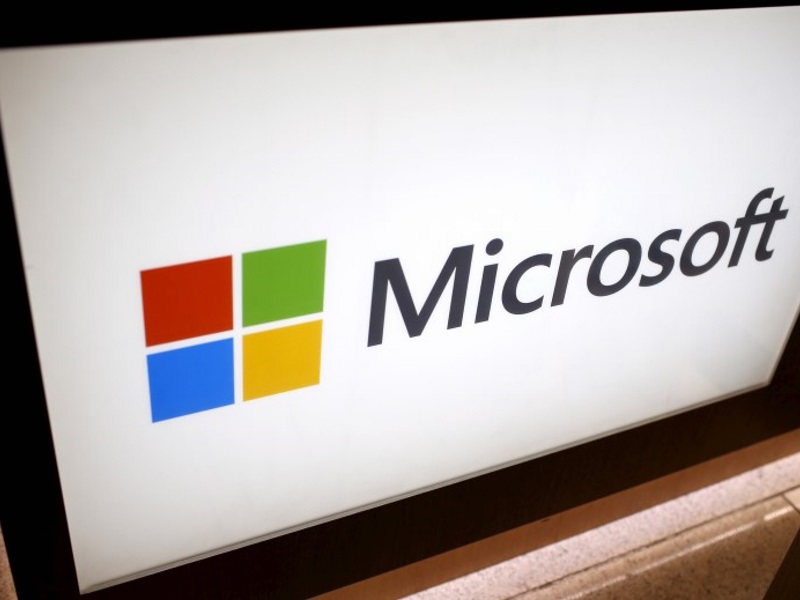 China's industry and commerce regulator has asked Microsoft Corp to explain "major issues" that it says have come to light from digital data obtained as part of an antitrust investigation.
The State Administration of Industry and Commerce, or SAIC, did not say exactly what issues it was querying but the request appeared to be part of an investigation into the US software titan over its Windows operating system launched in mid-2014.
The company must submit a complete explanation following the inquiry, the SAIC said in a statement posted on its website. SAIC was not immediately available to comment.
The SAIC move, coming more than a year after the investigations were first launched, could signal new uncertainties for Microsoft in China as it attempts to boost business in the world's second-largest economy.
"We're serious about complying with China's laws and committed to addressing SAIC's questions and concerns," a Microsoft spokesman said.
Microsoft is one of the biggest US companies to fall under the eye of Chinese regulators as they intensify their oversight in an attempt interpreted by some as an effort to protect local companies and customers.
When the case was launched, the SAIC said Microsoft had not fully disclosed information about Windows and its Office software suite. The SAIC was also investigating a Microsoft vice president and senior managers.
In raids on company sites in Beijing, Shanghai, Guangzhou and Chengdu the SAIC collected a trove of documents, emails and other data, it said at the time.
["source-gadgets.ndtv"]