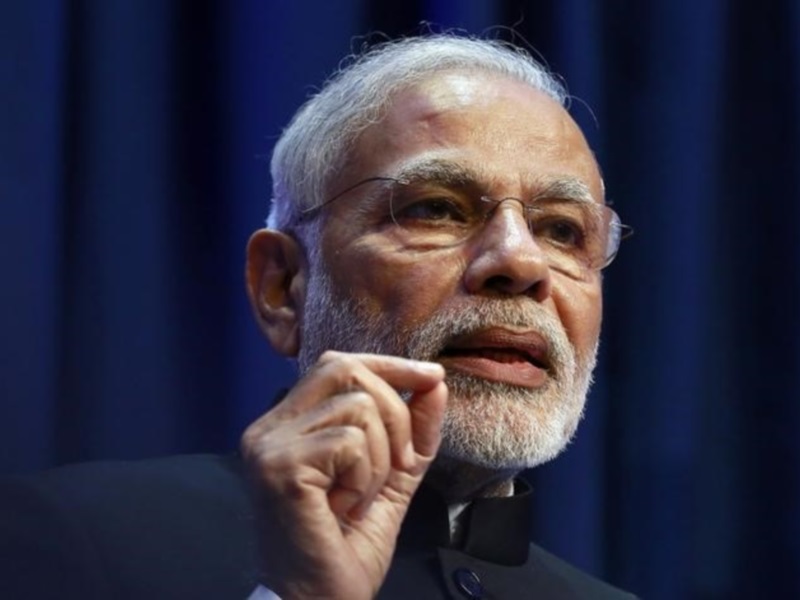 Prime Minister Narendra Modi on Friday said the Digital India initiative was complementary to the RTI – a tool through which the common man gets the right to question those in power.
"RTI (Right to Information) is a tool through which the common man has got not only the right to know but also the right to question those in power… It has become a tool for good governance," he said in a statement here.
Describing the government's Digital India initiative as complementary to the RTI, he said: "Putting information online brings transparency, which in turn, builds trust."
In his remarks made at the 10th Annual Convention of the Central Information Commission, Modi mentioned the auction of coal blocks as well as spectrum and FM radio licenses, and said information should be given out pro-actively to people.
Calling an end to the "silo-approach" in government, he said: "Administrative processes should be run based on trusting people, rather than doubting people."
In the meanwhile, Ankit Fadia, one of the brand ambassadors for Prime Minister Narendra Modi's "Digital India" campaign, responded to controversy surrounding his appointment to the post. The 30-year-old ethical hacker believes that it is not possible to be successful without having critics who dislike you.
"Critics will always remain. I prefer to let my work speak for itself. I love what I do and I will continue my work," Fadia, 30, told IANS during an interaction on the sidelines of a promotional tour for his newly-launched books.
["source-gadgets.ndtv"]