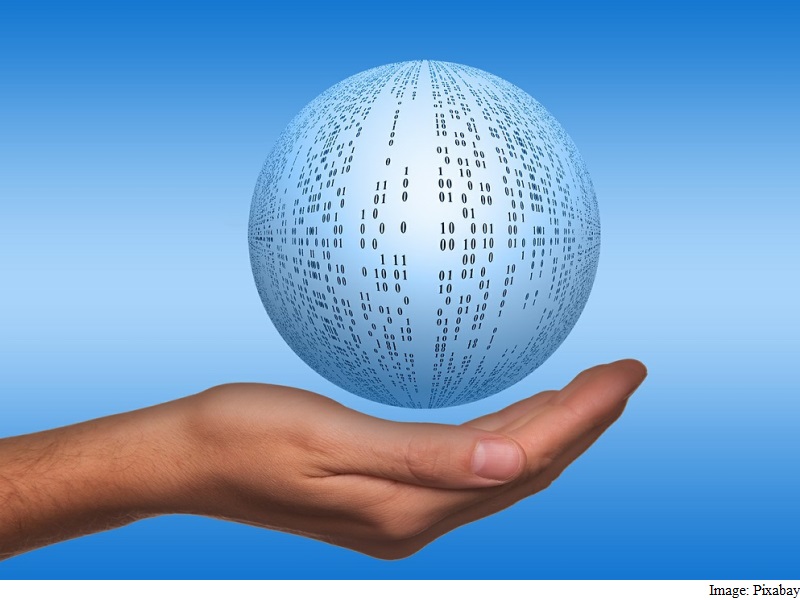 Dubai's ruler Sheikh Mohammed Bin Rashid Al-Maktoum on Saturday issued the Dubai Data Law which will allow the private sector to share government data.
"Dubai Data Law will create opportunities for collaboration, innovation and entrepreneurship between government and non-government entities," tweeted Sheikh Mohammed.
The law intends to progress Dubai's plans to become a "smart city," said Sheikh Mohammed who is also the vice president and prime minister of the United Arab Emirates (UAE), Xinhua news agency reported.
Dubai aims to integrate its online services in accordance with the Dubai Smart City initiative, which was launched in February this year with the goal of the UAE sheikhdom to become a smart city by 2021, sources said.
The project to transform Dubai into a smart city will be implemented in three phases – Smart Life, which deals with digital services on education and healthcare, Smart Economy, which serves firms and the job market, and Smart Tourism, which provides e-services for holiday visitors, business travellers and the hospitality industry.
As of today, residents can leave and enter Dubai through smart gates at Dubai's two international airports and can pay public fees and fines like parking tickets through their smart phones.
According to the Geneva-based World Economic Forum, the UAE is the most advanced Arab country in relation to e-governance and public and private digital services.
["source-gadgets.ndtv"]