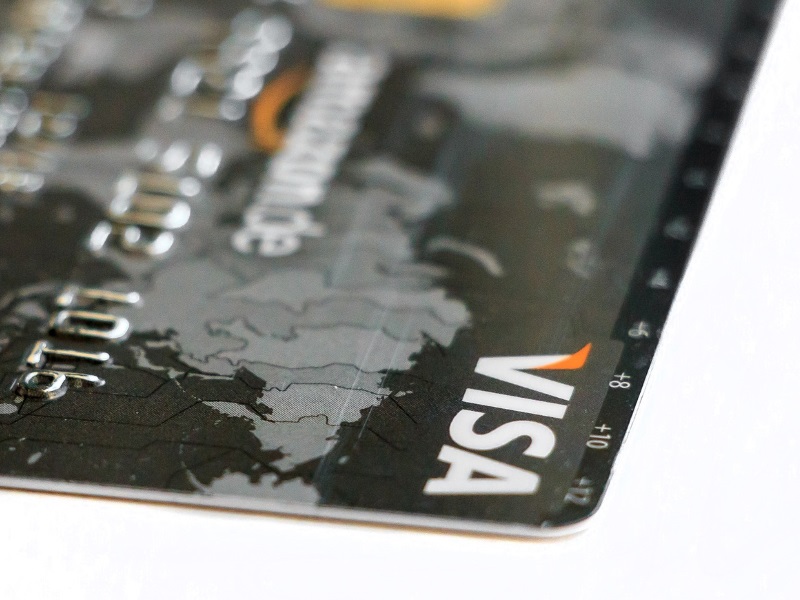 India's smaller towns and cities are expected to contribute more in shaping future demand for the fast moving consumer goods sector, while e-commerce companies will contribute increasingly larger share of sales for such companies, a report said on Monday.
"Re-Imagining FMCG in India", a joint report by industry chamber CII and Boston Consulting Group (BCG), said growth in disposable income, increased urbanisation, and the increase in the number of nuclear households are driving growth of the Indian branded FMCG sector estimated to be currently worth around $65 billion (roughly Rs. 4,30,914 crores).
"The growth opportunity is massive, yet, the shape of this opportunity would be very different in the future. We expect greater premiumization, tier 2-4 towns to be the drivers of growth," BCG director Abheek Singhi said at the release of the report.
The report said that households with more than Rs.10 lakh annual income would account for 50 percent of the spending in the category.
"This would lead to premiumization across categories – from unbranded to branded – and 'luxuriating' of products," the Confederation of Indian Industry (CII) said in a release here.
The report said companies will need to focus on tier 2 and 3 cities and rural regions, as their contribution will be an important source of demand for the sector as more and more consumers move from the non-branded to the branded segment.
It estimates that by 2020, more that 150 million consumers would be digitally influenced in FMCG.
"Their decision making process would be influenced by digital. These consumes would spend more than $45 billion (roughly Rs. 2,98,323 crores) on FMCG categories," CII said.
"Companies would need to build capabilities in digital marketing and would also need to push for greater clarity on the role of new emerging channels like e-commerce would play for them and how should they engage with these new channels without conflicting their brick and mortar partners," it added.
On this trend, Singhi said: "The combined effects of these demographic shifts with the emergence of new channels like e-commerce, proliferation of the internet connectivity and consumption of digital media, will reshape the FMCG sector."
["source-gadgets.ndtv"]