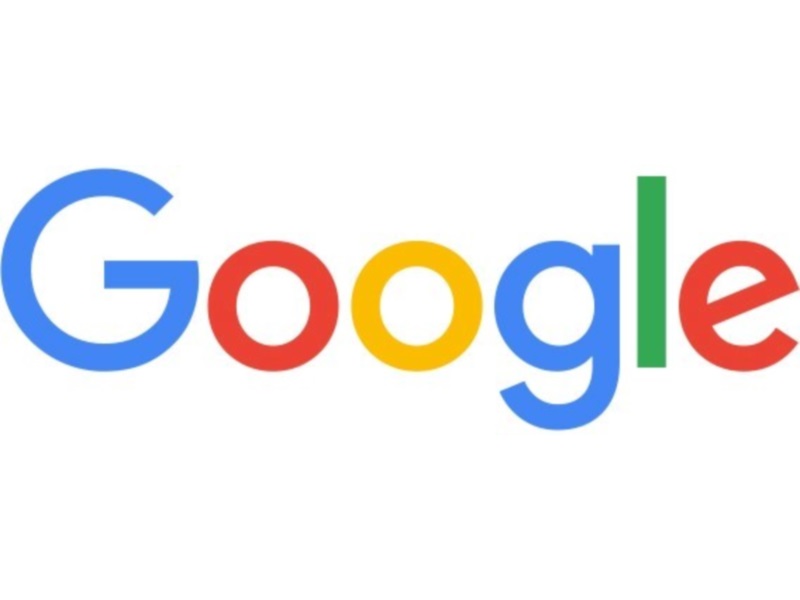 Shares of newly formed parent company Alphabet leapt on Thursday after Google earnings shined on riding hot trends in mobile search and streaming video.
Alphabet credited money from advertising in search results on mobile devices and from video advertising at YouTube with powering a 45 percent jump in profit to $3.98 billion (roughly Rs. 25,800 crores) on revenue that was up 13 percent to $18.67 billion (roughly Rs. 1,21,027 crores) in the recently ended quarter.
Alphabet shares shot up more than 10 percent to $723 in after-market trades on the figures, which highlighted also how Google managed to keep a rein on expenses.
"They have been a money machine," Silicon Valley analyst Rob Enderle of Enderle Group said ofGoogle.
"They basically control the ad infrastructure. So if anybody is making money, Google is making money."
Alphabet chief financial officer Ruth Porat said that the quarterly earnings figures, which beat Wall Street expectations, showed the strength of Google's business, particularly when it came to Internet searches using smartphones or tablets.
"The key highlight this quarter was the strong growth of our mobile search revenue," Porat said during an earnings call, noting that YouTube also helped power the revenue rise.
Six Google products, including its Android mobile operating system, boasted having more than a billion users.
Share buy-back
Alphabet also announced that its board of directors has authorized $5.09 billion (roughly Rs. 32,995 crores) worth of shares starting in the current quarter.
Google's new parent company hit the stock market early this month.
Alphabet the new parent of the Google search unit and a variety of other separate technology divisions trades under the old GOOG and GOOGL symbols on the Nasdaq exchange.
Alphabet subsidiaries include Google, Nest Labs, and Google X labs devoted to big-vision new technologies such as self-driving cars.
The move gives the tech giant more ability to focus on its core business, while offering startup-like flexibility to long-shot, trailblazing projects.
While Google is best known as the dominant player in Internet search, it has launched a variety of projects in recent years that are marginally related at best to its core operation.
The projects include self-driving cars, smart spectacles "Google Glass," Internet balloons, drones, health care and Google TV none of which have become a major revenue source.
Other bets
Starting at the end of the current quarter, Alphabet will report Google earnings separate from an "other bets" category that includes its other innovative enterprises, according to Porat.
She said the corporate structure change lets the company continue to tackle some of the world's "biggest problems" in ways that could open doors to new business opportunities at the same time.
That big vision is among the reasons Alphabet was formed, according to Porat, who referred to a long-standing Google mantra that major innovation is vital to remaining relevant in the fast-evolving Internet age.
Chief executive Larry Page holds the same position at the new parent group, with executive chairman Eric Schmidt doing the same.
The Google unit, headed by Sundar Pichai, includes search, ads, maps, YouTube, Android and related technology infrastructure.
"There is a real sense of energy and focus throughout the company," Pichai said during the earnings call.
"Our vision is for Google to remain a place of incredible creativity and innovation."
Mobile search tops
Worldwide, Internet search traffic on mobile phones has surpassed that done on desktop computers and Google has made a priority of tailoring products and services for that trend, according to Pichai.
"With mobile, I think you have a platform on the way to reach the entirety of the human population," Pichai said.
"We want to stay focused on that."
Pichai said he was not worried about the rise of applications that let people block ads on mobile devices.
Ads support most online websites and services in a model familiar to Internet users, he reasoned.
"The model works well and we expect that to continue," Pichai said, noting that it is important for the industry to improve the ad experience.
Google is also weaving machine learning and artificial intelligence capabilities into voice search, translation, and other offerings.
"Machine learning is a transformative way in which we are rethinking everything we are doing," Pichai said.
"We believe we are state-of-the-art here. We are thoughtfully applying it across all our products."
["source-gadgets.ndtv"]