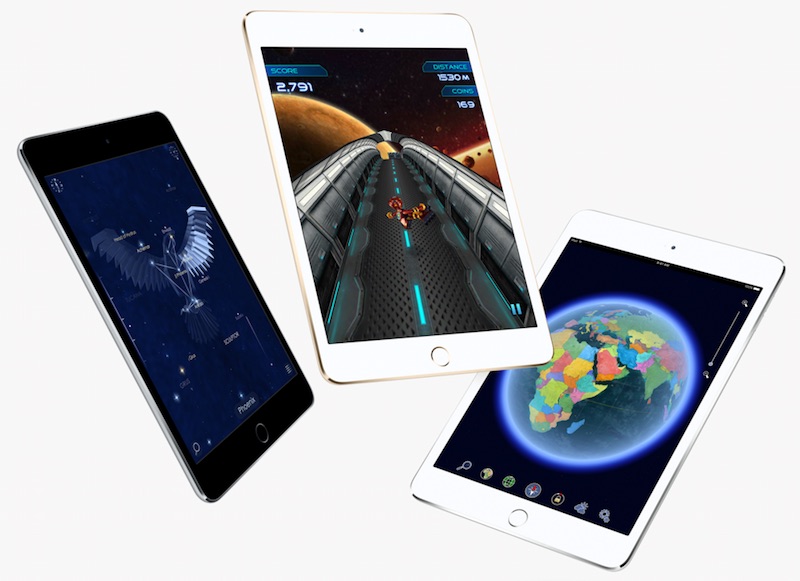 Apple's new gorgeous iPad Pro, which sports a larger display than any other iPad, and packs in more pixels than any other iOS device to date, surprisingly doesn't have as good a screen quality as the iPad mini 4, according to DisplayMate Technologies.
The video calibration equipment firm evaluated the display of both the newly launched tablets and gave a better score to the iPad mini 4's display. This is surprising as the iPad Pro packs in more pixels and is claimed to be more sophisticated.
The iPad mini 4 was found to be the "best tablet display" in every category tested except contrast ratio – wherein it was found to be "very good." The company says that iPad mini 4's display has higher colour accuracy, contrast rating in high ambient light, and lowest screen reflectance. It has a close to "textbook perfect LCD display," said the company.
"The iPad mini is small but has a gorgeous display – unquestionably the best and most accurate LCD Tablet display that we have ever tested," the firm said. "If a 7.9 inch display is big enough, the iPad mini 4 is the best!"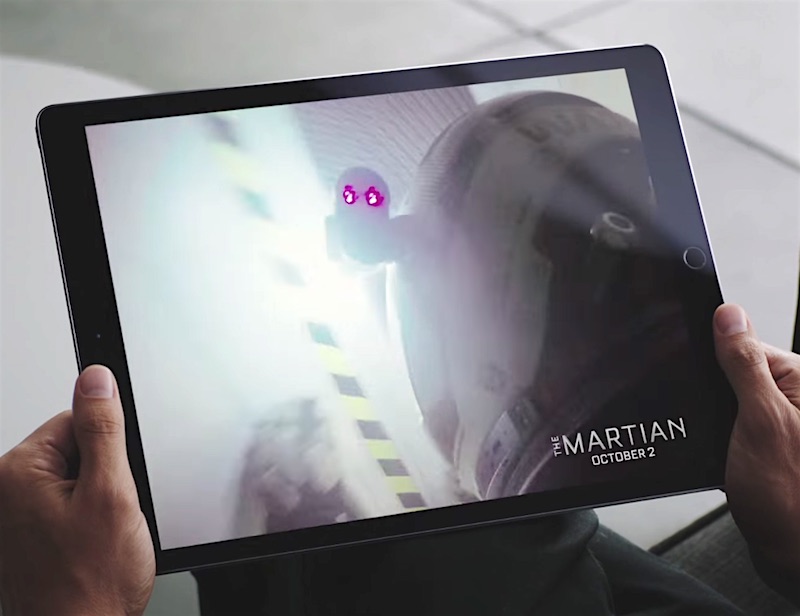 The iPad Pro did well too, just not as well as the iPad mini 4. It scored "very good" to "excellent" in different categories, but its performance was "not quite stellar" in intensity scale and RGB primary colours.
The iPad Pro's display, however, was found to be the most power efficient of the all the iPad models launched till date. The firm said that the metal oxide in the back of the device increases the intensity of light coming off the tablet's display and the refresh state also decreases when a static image has been opened.
Apple might not be so happy with DisplayMate's discovery, but sadly that is not the only thing it is worried about, it seems. According to KGI Securities analyst Ming-Chi Kuo, Apple is seeing less than a satisfactory supply of display for the iPad Pro.
Kuo says that Sharp, which is the sole supplier for the display of the device, isn't able to churn out as many display panels as Apple requires. The company is expected to partner with Samsung to meet the supply needs. Kuo believes that Apple will sell between 2.4 million to 2.6 million units in inventory by the closing of this year. He estimated that the shipments will see a decline of 10 percent to 2.1 million to 2.3 million beginning next year.
["source-gadgets.ndtv"]