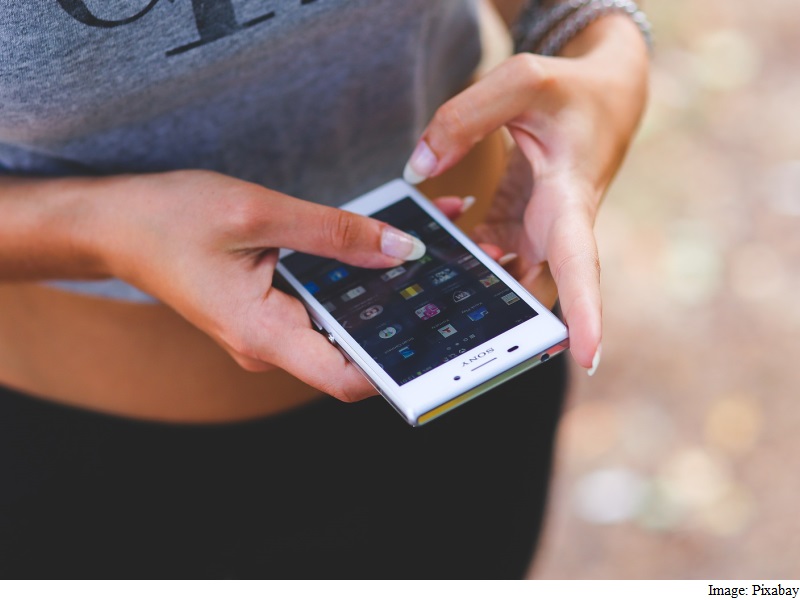 The Wi-Fi service, currently restricted to the Jawaharlal Nehru University's academic complex, will soon be available throughout the campus, including the hostels and residences.
The varsity had mooted the idea of a campus-wide Wi-Fi network way back in 2008 when it was decided to roll out the project in three phases.
While the first phase was scheduled to cover the academic block, the 16 university hostels were supposed to be next and the residential area, university health centre and student activity centre were proposed to be included in phase III.
However, after much delay due to security concerns, the Wi-Fi project for the academic centre was rolled out in 2010 and any further progress could not been made since then.
"Now we have got some funds from the University Grants Commission (UGC) we had been waiting for quite a while. It is not the entire funding, but some grants have been received," JNU Vice Chancellor S K Sopory told PTI.
"The academic centre is already a Wi-Fi zone but the plan is to provide a network throughout the campus. The project is likely to be executed by year end," he added. A senior varsity official handling the project said, "The testing process is on under phase I and is expected to get over in four months. We are testing the authentication for network access to make the network secure and be available to only authorised users."
Point to multi-point wireless connectivity has been proposed between the hostels and cluster of residences (Uttarakhand, Dakshinapuram and Poorvanchal among others) and the existing campus-wide network to ensure at least 108Mbps backbone bandwidth.
At present the university has a network connecting 26 buildings of the academic complex. These are connected through a strong network running on a fibre optic backbone with an intranet bandwidth of 1Gbps and Internet bandwidth of 16Mbps.
In an endeavour to provide an exclusive, affordable and dedicated telecommunication network to the students, the Mahanagar Telephone Nigam Limited (MTNL) had in 2010 signed an MoU with JNU.
To ensure seamless connectivity with good coverage and quality of service, MTNL had also set-up four additional 3G towers (BTS) to cover the sprawling JNU Campus.
["source-gadgets.ndtv"]