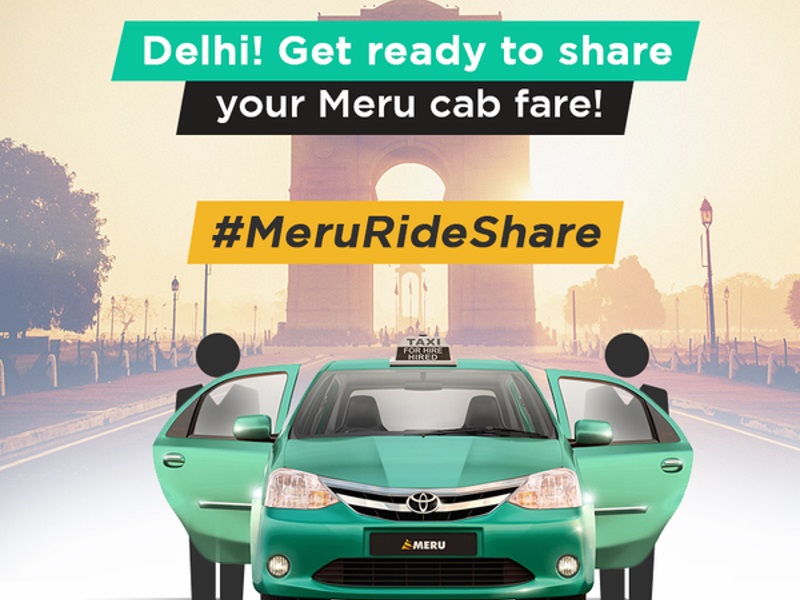 Doing its bit to control air pollution, Meru Cabs announced on Tuesday a new service through which passengers can share their cabs ride with others.
The customers will be provided with an option of sharing their Meru cabs ride with other co-passenger who intends to travel in the same direction.
A fixed 30 percent discount on the estimated trip fare would be applicable for the customers who chose the "ride-share" option, the taxi company said. Customers will be charged a fixed fare which will be communicated to them before booking.
The "ride-share" services were launched keeping in view the issue of traffic congestion and escalating pollution in the national capital and its adjoining areas, said the company.
"By choosing to share your personal vehicle with others or sharing a CNG-fuelled Meru cab by Ride Share, citizens can now contribute to solving the city's travel woes," Meru Cabs Group CEO Siddhartha Pahwa said.
The company has also introduced 'Meru's ICE (In Case of Emergency) feature', which allows passengers to share details of their location with registered emergency contacts.
["source-gadgets.ndtv"]