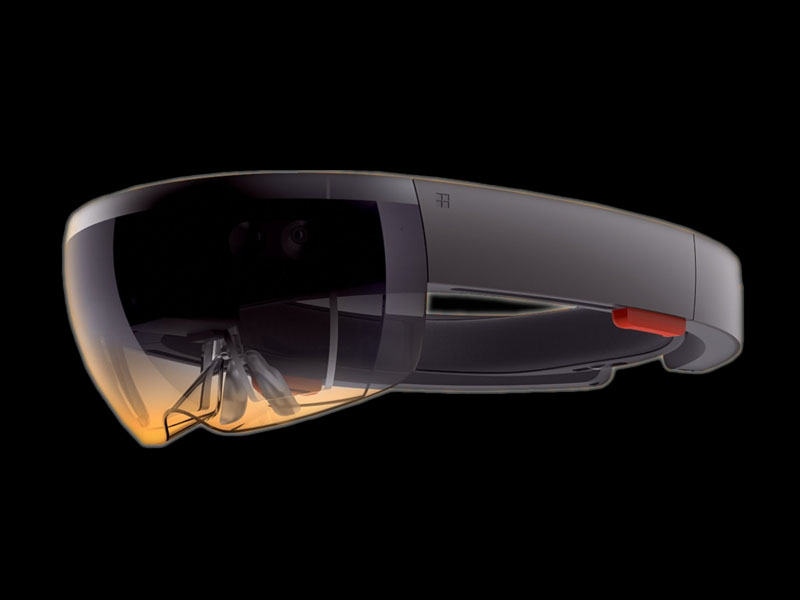 Not content with letting you stream Xbox One games to Windows 10 PCs and tablets, Microsoft showed off Halo 5: Guardians streamed to its augmented reality headset, HoloLens.
Varun Mani, a program manager on HoloLens demoed Halo 5 projected on a floating virtual screen. While it appeared a bit clunky, the implementation was smooth enough to warrant greater inspection into the practical applications of the tech behind it.
(Also see: Halo 5: Guardians Review)
The timing of this video should come as no surprise considering that Microsoft is looking to outsourceapp ideas for HoloLens from the public until January 11, 2016. During this period it will "guide you through development aspects, identifying which concepts would best leverage HoloLens capabilities and be great use cases, and sharing with you how you could build them."
After this, the top three ideas will be put to vote on Twitter and the winner gets access to a HoloLens development team within Microsoft and will be able to "take a front row seat to see how it comes to life."
(Also see: Windows 10 Now on 110 Million Devices; HoloLens Release Date Announced)
And it doesn't end here. Microsoft will open source the code so the HoloLens community can start building from it.
With Facebook-owned Oculus teasing a special announcement at The Game Awards and Sony's PlayStation VR having a massive presence at this year's PlayStation Experience, this appears to be a move to ensure that HoloLens remains relevant in the face of competing technologies. A clever one at that considering the use of a well-loved franchise like Halo.
["source-gadgets.ndtv"]