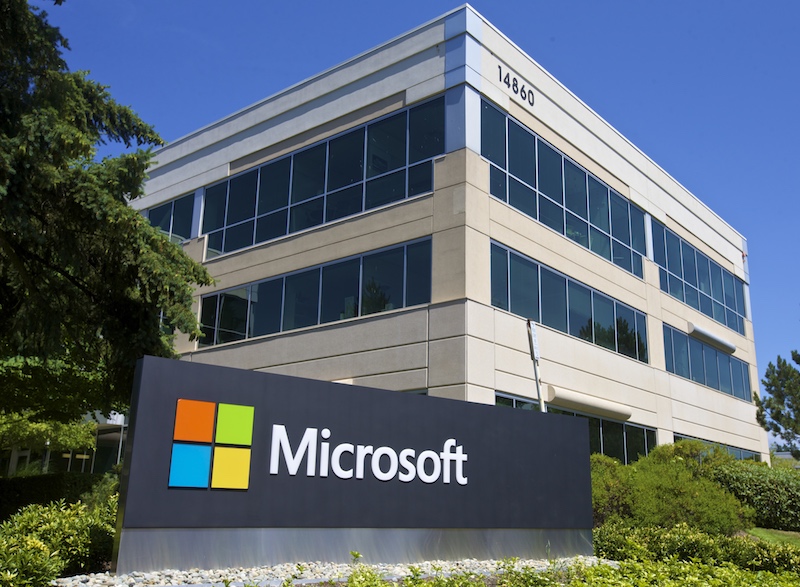 Patents war is a common practice with technology giants. Most companies put their name on oddest of technologies and use it to impose a large licensing fee or use it as a leverage to win lawsuits. The legal dispute between Samsung and Apple has shown the lengths to which two powerful companies are willing to go to make the other pay. But a recent lawsuit has laid bare on a patent that pushes things to another level of ridiculousness altogether. Microsoft has sued Corel over a slider design.
Last month, Microsoft sued Corel over infringement of nine of its patents. The Redmond-based company noted that some of Corel's applications such as Corel Write and Corel Calculate are using the company's patented technologies. One such patent was a software slider, pictured below, that allows users to quickly zoom-in and zoom-out. Electronic Frontier Foundation, the digital rights group has slammed Microsoft's slider-centric patent, adding that it is the "Stupid Patent of the Month".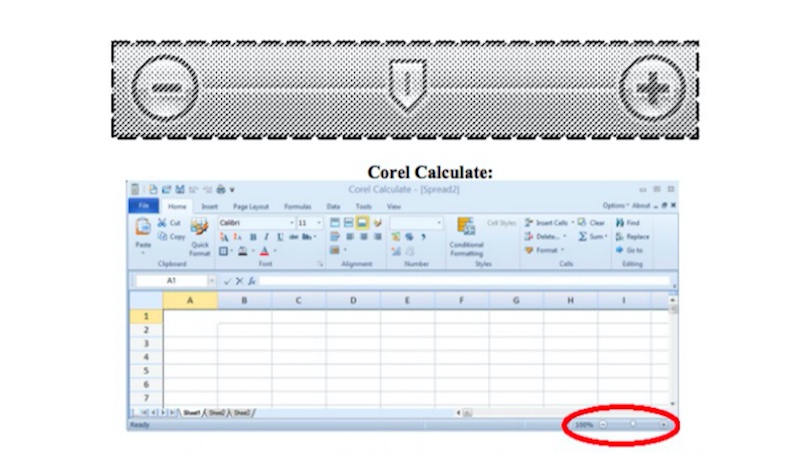 If Microsoft manages to win the lawsuit, the court could order Corel to hand over all of the profit the company has made from Corel Home Office. "That sounds pretty crazy to us," EFF team wrote addressing Microsoft's patents. The team added that if Microsoft wins the lawsuit, it could set a precedent in which a simple design patent can be used to shut down a legitimate competition. Which obviously isn't the right thing.
Microsoft isn't shying from admitting that it has intentionally used this simple design patent to defeat Corel though it adds that it isn't the one who picked the fight. In July 2015, Corel sued Microsoft for infringing on several of its patents. The Canadian software company said that Microsoft's Preview application was using its "RealTime Preview" feature that was invented in the late '90s by Corel engineers. The company insists that Microsoft has used its technologies to push its productivity suite WordPerfect out of business.
["source-gadgets.ndtv"]