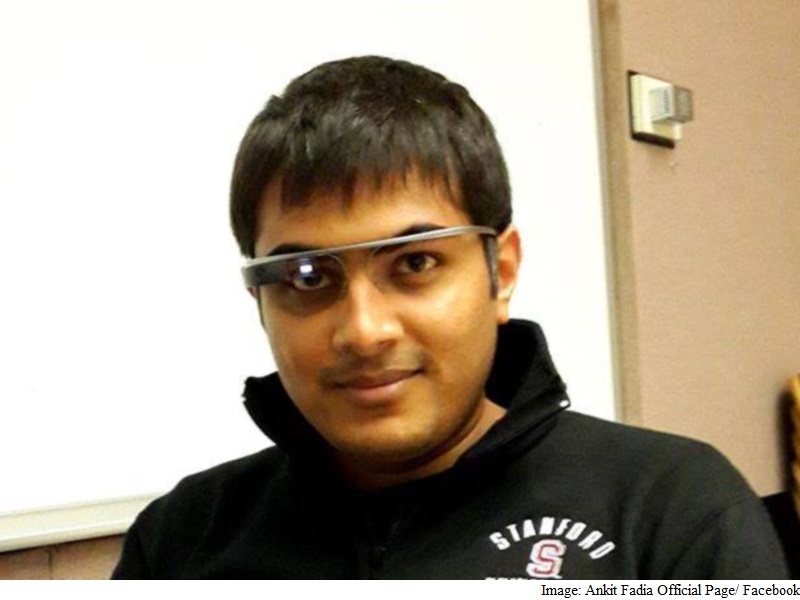 Ankit Fadia, one of the brand ambassadors for Prime Minister Narendra Modi's Digital India campaign, is controversy's child. Yet, the 30-year-old ethical hacker believes that it is not possible to be successful without having critics who dislike you.
"Critics will always remain. I prefer to let my work speak for itself. I love what I do and I will continue my work," Fadia, 30, told IANS during an interaction on the sidelines of a promotional tour for his newly-launched books.
"In July, when I was appointed as one of the brand ambassadors of the Digital India initiative, I thought about how I can make a contribution to making Indians more digital. This is when I got the idea to write my own book series," he said.
The series titled "Stretch Your Technology" has three books – 'Email', 'Protect' and 'Productivity'.
"In each book, I have discussed simple tips, tricks and apps that people can download to their smartphones to make their digital lives better," Fadia said.
Happy to be part of the "Digital India" initiative, he says he is excited to begin a new journey.
"I have been mandated by the Government of India to promote Digital India through various channels like social media, seminars and workshops that I conduct globally and my personal network," said Fadia who has been repeatedly accused of making false claims and plagiarising in the media.
"I have a degree from Stanford University, I have published more than 15 books and I have received several awards – including 'Global Shaper' by the World Economic Forum (WEF). And I stand by what I say," he added.
The book called Protect contains simple apps, tips and tricks that people can use to improve their online security and privacy.
"There have been cases where security vulnerabilities have been found in mobile operating systems which make them vulnerable to infection via an MMS or file download," he pointed out.
"It is important for people to be careful about what kind of files they open on their phone. It is also advisable that smartphone users must install antivirus software on their phones," he advised.
["source-gadgets.ndtv"]