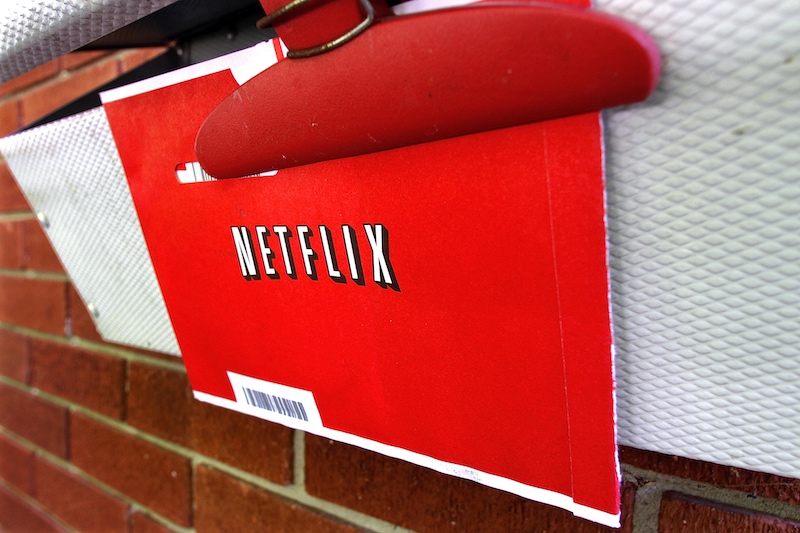 Netflix could launch in India as soon as next week. The popular on-demand streaming service, which has previously announced plans to enter Singapore and Hong Kong and two other Asian nations in early 2016, will announce its arrival in India at the trade show CES 2016, scheduled to begin next week, according to a media report. Gadgets 360 had earlier independently heard about Netflix's plans to enter India in 2016, but without a firm timeline.
For its India launch, the United States-based company has partnered with an unnamed Indian telecom operator to leverage the latter's 4G networks, reports the Hindu Business Line. As of now, only Airtel is the only telecom operator with a substantial 4G footprint in the country that's available to the public, and even that is available in select regions only. Reliance announced its 4G services last week though it is currently only available to its employees.
As of October 2015, Netflix had over 69 million users. The service not only offers content streaming in partnership with major TV networks and movie studios, it also produces a number of original shows and has exclusive rights to air some content. Orange is the New Black, House of Cards, Marvel's Jessica Jones, and Daredevil are some of such shows. Netflix, which features both movies and TV shows, offers its service to users at $8.99 (roughly Rs. 600) per month.
Though Netflix is not officially available in India, many in the country use third-party tools to get around geo restrictions and use the service. With an official launch, subscriptions could be offered to users at a cheaper tariff rate to better compete with the rivals. Singapore's on-demand video provider Hooqoffers its service at Rs. 199 per month. Most content on YouTube is free. Eros Now and Spuul also offer their services at aggressive price points.
As the penetration of 3G and broadband connections expands in the country, and many users become comfortable with watching content from Internet-powered services such as YouTube and other streaming services, Netflix's entry in the country could give the entire market a big push.
["source-techtimes"]