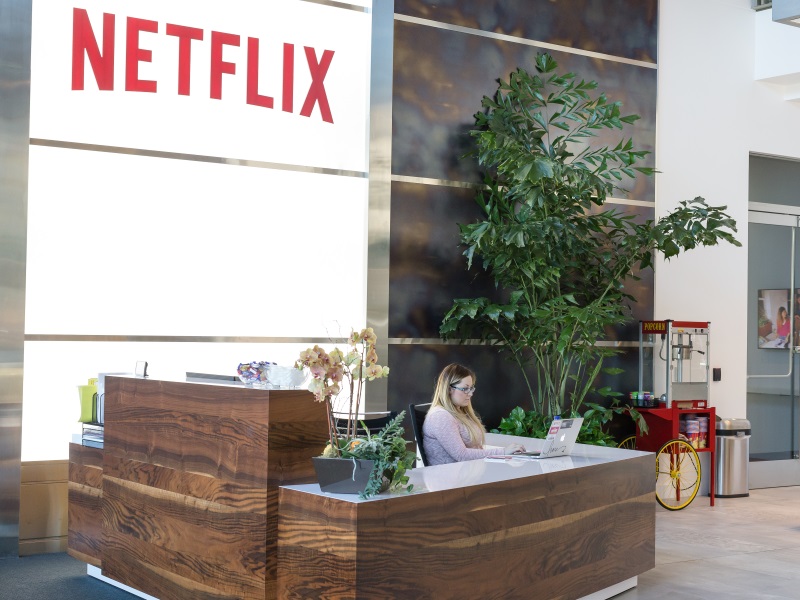 Nearly 200,000 people have signed petitions seeking a presidential pardon for two men featured in a murder mystery documentary on Netflix.
One of the petitions, on the White House website, had gathered more than 20,000 signatures as of Monday afternoon.
One of the men featured in "Making a Murderer", Steven Avery, was freed from prison in 2003 after serving 18 years for rape. He was exonerated through DNA evidence.
But while he was suing Manitowoc County in Wisconsin over that wrongful imprisonment, he was arrested over the death in 2005 of a 25-year-old photographer named Teresa Halbach.
Avery was sentenced to life in prison with no chance of parole. He insists he is innocent.
His nephew Brendan Dassey, who was 16 at the time, was sentenced to life in prison with parole possible starting in 2048.
"Based on the evidence in the Netflix documentary series 'Making a Murderer,' the justice system embarrassingly failed both men, completely ruining their entire lives," reads the appeal in the open petition section of the White House website.
It said there is clear evidence that the Manitowoc County sheriff's department used "improper methods" to convict Avery and Dassey.
If 100,000 people sign that petition by January 19 the White House is required to respond to it.
The petition was opened up on December 20, two days after the streaming launch of the highly popular 10-episode Netflix series.
Other petitions seeking a pardon for the two men are featured on the web site www.change.org.
["source-gadgets.ndtv"]