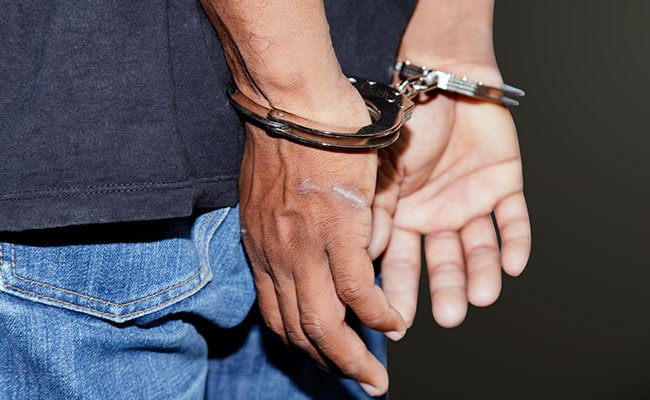 SRINAGAR: 
 A video of Kashmiri cricketers standing up for the Pakistani national anthem in north Kashmir's Bandipore has gone viral on social media, triggering a controversy. Two Kashmiri cricket teams have been booked and several players reportedly detained for standing just when Pakistan's national anthem was being played at a cricket match last week.
The issue was raised in the state assembly today. Bandipore legislator Usman Majeed made a fervent appeal to the government to release the cricketers and show leniency for them on the pattern of stone throwers.
"There were some mischievous elements who created this problem, it is a far flung area and I think people were made to do this under pressure, police is now after the cricketers and this has also come in the media, but I don't think cricketers had any bad intentions," said Mr Majeed.
Joining the chorus, independent legislator Engineer Rashid – who was marshalled out of the assembly – said it was no crime to sing Pakistani anthem and the government action smacks of hypocrisy.
"If this is a crime, Mehbooba Mufti used to wear green clothes for eight years and wave green handkerchiefs, even Mufti saab thanked Pakistan after the elections, then case must be registered against them also," Mr Rashid said.
But the ruling BJP says it won't allow anti national activities in the state.
"Those who do such mischiefs like wearing Pakistani uniform and singing Pakistani anthem, government has put such elements behind the bars. Jammu and Kashmir is India and only Indian anthem will be played here and Indian tricolour unfurled," said BJP legislator Ravinder Raina.
This is not the first time cricket matches have led to arrests in Kashmir. Several Kashmiri cricketers were reportedly detained last year in Ganderbal district after a video clip surfaced in social media showing them wearing the Pakistani team's jersey with the neighbouring country's national anthem playing in the background.
["Source-ndtv"]