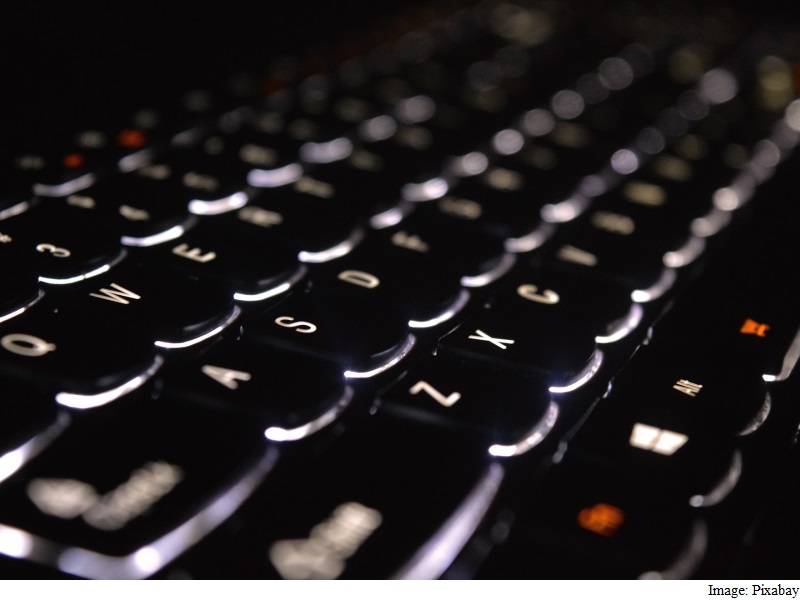 Russian hackers had infiltrated Dow Jones & Co to steal information to trade on before it was made public, and the breach was "far more serious than a lower-grade intrusion" disclosed by the company, Bloomberg reported, citing sources.
The Federal Bureau of Investigation, Secret Service and the Securities and Exchange Commission are leading an investigation, which began at least a year ago, Bloomberg reported.
"Since Bloomberg published its article, we have worked hard to establish whether the allegations it contains are correct. To date, we have been unable to find evidence of any such investigation", Dow Jones spokeswoman Colleen Schwartz said in an email.
Dow Jones, the publisher of the Wall Street Journal and a unit of Rupert Murdoch's News Corp, disclosed last week a breach of its systems that put payment card and contact information of about 3,500 individuals at risk.
Dow Jones had said that there was unauthorized access to its systems at certain times between August 2012 and July 2015.
"We are aware of the Dow Jones intrusion and looking into it," FBI spokeswoman Kelly Langmesser said via email.
Langmesser added that she could not confirm anything else in the Bloomberg report.
The hackers sought information including stories being prepared for publication, Bloomberg said on Friday, citing two people familiar with the investigation.
The Secret Service could not be immediately reached for comment on the Bloomberg report. The SEC declined to comment.
["source-gadgets.ndtv"]