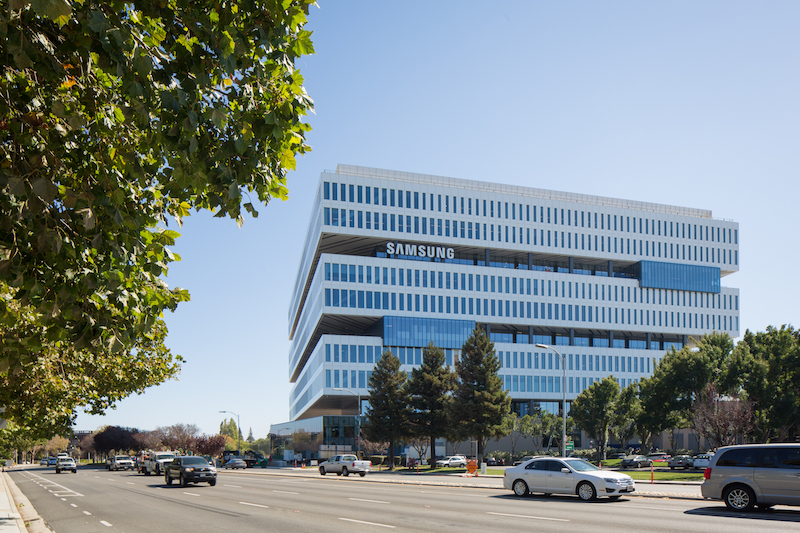 Samsung announced on Tuesday that it has begun mass-producing the world's first 4-gigabyte DRAMpackage that utilises the latest bandwidth based on the second-generation High Bandwidth Memory (HBM2) interface. The South Korean technology conglomerate claims that the HBM2 offers 256GBps of bandwidth, which is twice as seen in its previous High Bandwidth Memory. Samsung says that its advancements could substantially help enterprises and gaming industry.
Samsung says that it utilises company's 20nm process and advanced chip design that pushes the DRAM's data transmission speed by seven times. The 4GB HMB2 package is stacked against four 8-gigabit core dies on top of a buffer die. The chip is largely aimed at server, parallel computing, network systems, and machine learning needs
Samsung is currently producing 4GB HBM2 DRAM, but it says that it would begin producing an 8GB HBM2 RAM later this year. The company adds that its new DRAM package will enable game giants such as Nvidia and AMD to save more than "95 percent" space on their graphics cards – compared to the GDDR5 DRAM – while also reducing power consumption and bolstering efficiency. This could, in theory, make gaming devices more compact and powerful.
"By mass producing next-generation HBM2 DRAM, we can contribute much more to the rapid adoption of next-generation HPC systems by global IT companies," said Sewon Chun, senior vice president, Memory Marketing, Samsung Electronics. "Also, in using our 3D memory technology here, we can more proactively cope with the multifaceted needs of global IT, while at the same time strengthening the foundation for future growth of the DRAM market."
["source-gadgets.ndtv"]