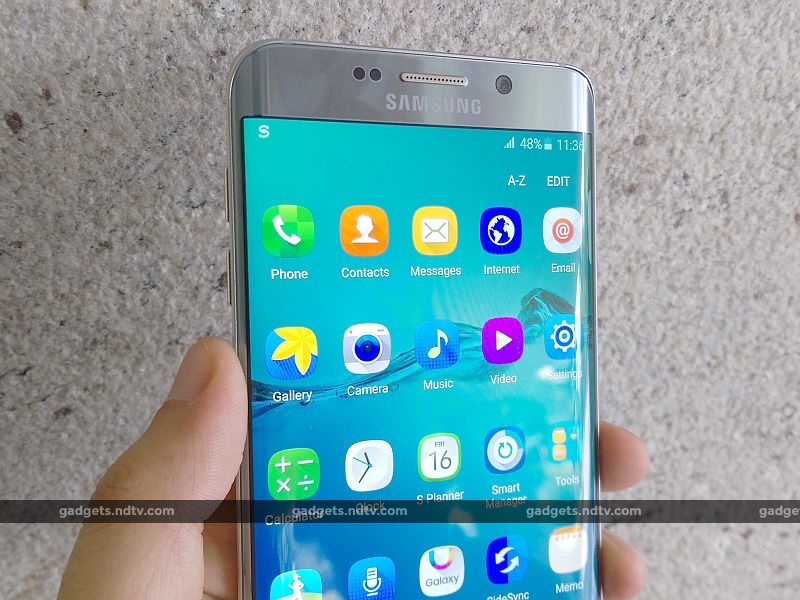 Samsung in partnership with Axel Springer, a digital publisher in Europe, has announced Upday, an aggregated news content platform for Galaxy devices. The news aggregator platform launch from Samsung comes few months after Apple announced News, an improved app replacing Apple Newsstand for users to keep up with news and articles.
An early beta version of Upday will be available to download via Samsung Galaxy App store and Google Play (though limited to Samsung devices) starting Thursday, but will be limited to select regions, and initially only for select customers in Germany and Poland. A full service launch in more regions is likely in early 2016, according to Samsung.
"Upday will offer Samsung customers access to a range of news content that combines 'Need to Know' information selected by a local market editorial team and 'Want to Know' information, an algorithm-based service tailored to customers' individual interests," said Samsung in a press note.
Both Samsung and Axel Springer stress that the content in Upday will be designed to meet the "rapidly-evolving needs in an increasingly mobile-centric era"
Reuters notes that the newspaper publisher Springer owns several publications in Poland, and now makes about two thirds of its sales and three quarters of its core profit from digital offerings.
Commenting on the announcement, Young Hoon Eom, President and CEO, Samsung Electronics Europe, said, "With Axel Springer's digital publishing heritage and our mobile expertise, we're confident that together we can deliver ground-breaking content and services that will excite and delight our respective customers."
Mathias Dopfner, CEO of Axel Springer said, "Over the past few years, there have been many occasions in which Axel Springer and Samsung, one of the world's most innovative consumer electronics companies, have exchanged views on the fantastic technological opportunities for journalism in the digital age. These discussions have now resulted in this exciting strategic partnership. It is a privilege to be collaborating with Samsung to bring creative new services to the market in 2016 and beyond."
["source-gadgets.ndtv"]