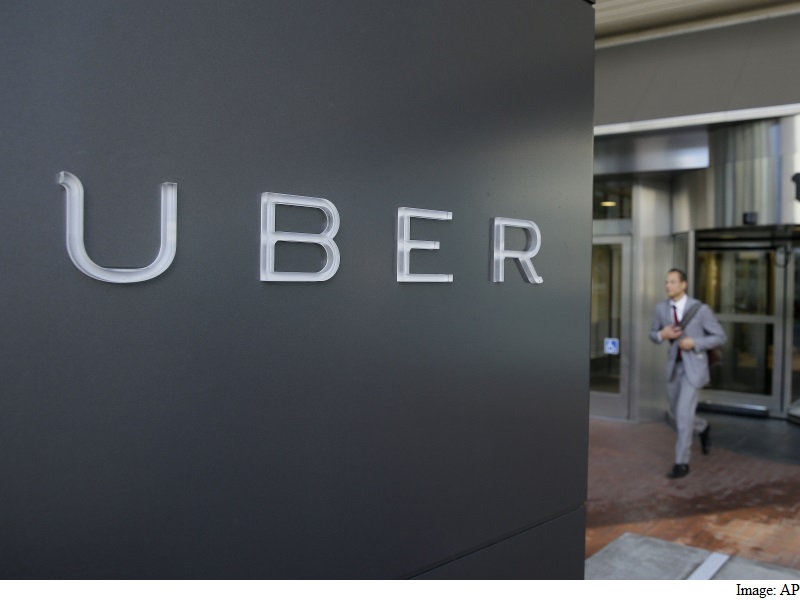 Canadian e-commerce platform Shopify said on Wednesday it was partnering with taxi-hailing service Uber to help merchants deliver goods to customers on the same day in New York City, Chicago and San Francisco.
Shopify said the UberRush delivery service will be available to its merchants in the three cities immediately.
US department stores such as Kohl's and Macy's Inc offer same-day delivery services via a tie-up with Deliv, an Uber-like startup that contracts drivers to pick up ordered items from stores and deliver them to customers.
The agreement with Uber is the latest in a series of major tie-ups announced by Ottawa-based Shopify. Last month, it inked a tie-up with the U.S. Postal Service, making it more attractive for smaller U.S. retailers to use its software to power their e-commerce sites.
(Also see:  UberRush Local Delivery Service Launched in 3 US Cities)
Just prior to that, Amazon also made Shopify its preferred partner for smaller vendors that are seeking to sell their goods via the online retailing giant.
Although the rapid delivery services appear to compete with Amazon's own speedy shipping options, the tie-ups with Uber and USPS will not put Shopify on a collision path with Amazon said Brennan Loh, Shopify's head of product partnerships, who added that smaller vendors would still look to sell their products via Amazon due to its much broader reach, in comparison to their own portals.
"We are trying to alleviate as many pain points as merchants face when running their business," said Loh. "The partnership with Uber is sort of another step in that direction."
Shopify merchants can provide their customers with an option for UberRUSH delivery, the company said. Merchants can request an Uber pickup and both the customer and merchant can track the exact location from pickup to drop-off from Shopify.
Re/code reported last month that Uber was planning to tie-up with retailers and fashion brands.
Separately, Bigcommerce on Wednesday also announced a tie-up with Uber that would allow it to offer same-day delivery for its merchants in Chicago, New York and San Francisco via UberRUSH.
Uber, which faces legal claims against alleged violations including using unlicensed drivers for its taxi-hailing operations, also operates a food delivery service in eight U.S. cities, including New York, San Francisco and Los Angeles.
["source-gadgets.ndtv"]