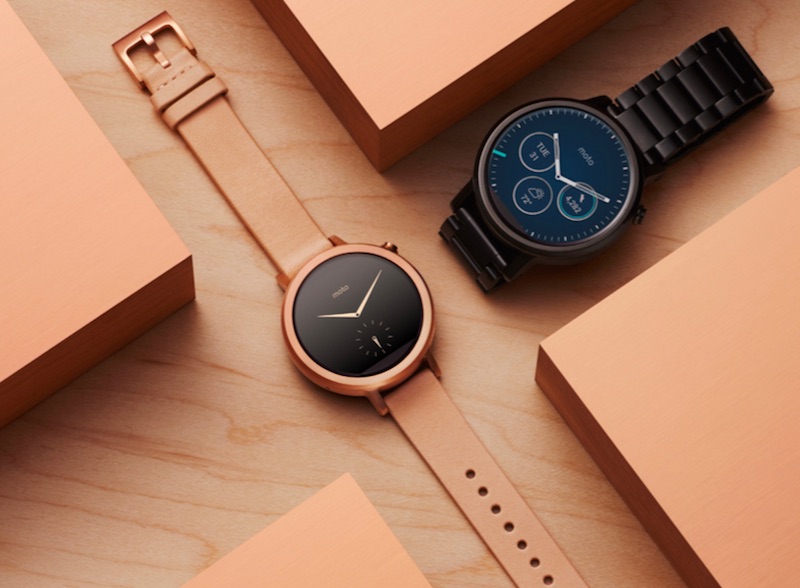 Smartwatches, intelligent homes and drones that follow users wherever they go are on show at Berlin's mega consumer electronics fair, which opened its doors to the public on Friday.
Here are some of this year's eye-catching trends and innovations at the six-day showcase:
Smartwatches go round
Samsung, Huawei and Motorola pick spherical faces for their latest smartwatch offers, giving them a distinctly different look to arch-rival Apple Watch, which has a rectangular face.
Keeping track of emails, water versus caffeine intake or how many steps taken in a day, are among the myriad functions offered by the intelligent wristwatches.
The Android smartwatch makers are hoping that their models will claw back some market share from Apple, which shipped about four million smartwatches globally in the second quarter, market researcher Strategy Analytics estimated in July.
Samsung had shipped just 400,000 units in the same period.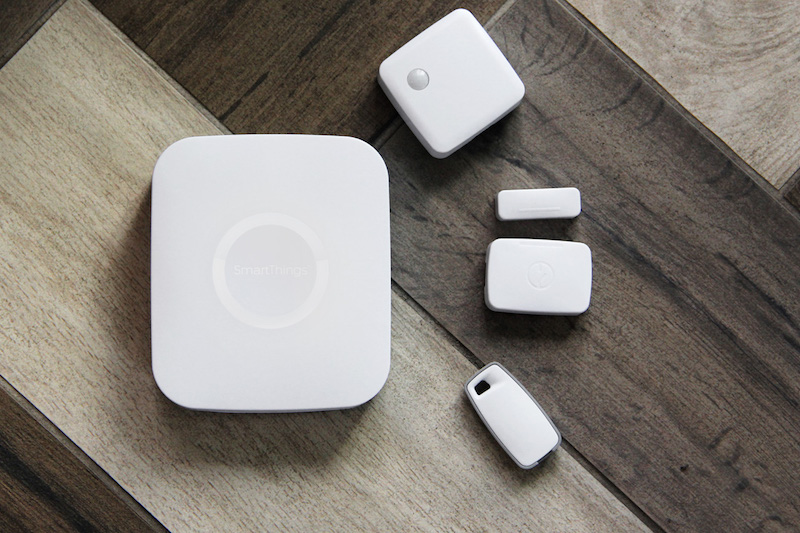 Homes that run themselves
If there is a word to describe electronics and appliances launched this year, it would be "smart".
Household must-haves from refrigerators to washing machines to coffee makers can all be hooked up to the Internet and controlled through an app on a smartphone.
Italy's Cuciniale is showcasing a cooker that takes orders from a smartphone, and can cook a steak to perfection – be it rare, medium rare or well done. And pasta will of course be al dente, the company says.
Love plants but can't remember to water them? French company Parrot has a sensor that waters automatically.
Samsung Electronics has meanwhile unveiled not only a line of smart appliances but also a series of gadgets called "Smart Things", including plugs and a hub that coordinates or goes with intelligent white goods.
Its vision is for the homeowner to programme daily routines that the house can run on its own.
Alternatively, certain tasks can be controlled remotely through the smartphone – for instance, opening the door from a distance when grandmother comes to visit, as usual, half an hour too early.
3D sound
You are sitting on your sofa when you hear the ratata of a chopper cutting through the skies, a butterfly flutter next to your ear or the stomping of feet vibrating through a packed stadium – 3D sound adapted for cinemas is now coming to your home.
Audio systems specialists Onkyo is launching speakers that send sound bouncing off the ceilings, producing the effect that it is coming at the listener from above.
3D Sound Labs has meanwhile created headphones that "take into account a person's head shape, ears and shoulders, and … gives the impression to the brain that the sound is surrounding you – from the back, front, right, left, top and bottom," said the start-up's founder Renaud Seguier.
'Follow me' drones
For skiers who want photos of themselves in action on the slopes, camera drone maker DJI says it has the answer.
Among several new features for its "Phantom" series is a function that keeps the drone hovering over its user wherever he or she goes.
And, if the drone loses signal and strays off the beaten track, there is another new feature called home lock which would take the little buzzing unmanned aerial machine back home.
Back-to-camera basics
The pioneer of instant photos Polaroid returns to its roots with a digital camera that prints snapshots instantly – on special paper without requiring ink.
The so-called ZINK paper contains colour crystals that are invisible until a photo is taken, working much like old-school Polaroids.
However, the camera also has the advantages of a memory-card which stores up to 32 GB of images.
Print me some food
No IT show would be complete without 3D printers, which have taken the world by storm, making anything from protheses to jet engines to jewellery.
In a bid to whet the appetite for 3D printers, Taiwanese maker XYZprinting is showcasing one in Berlin that … prints food.
["source-gadgets.ndtv"]