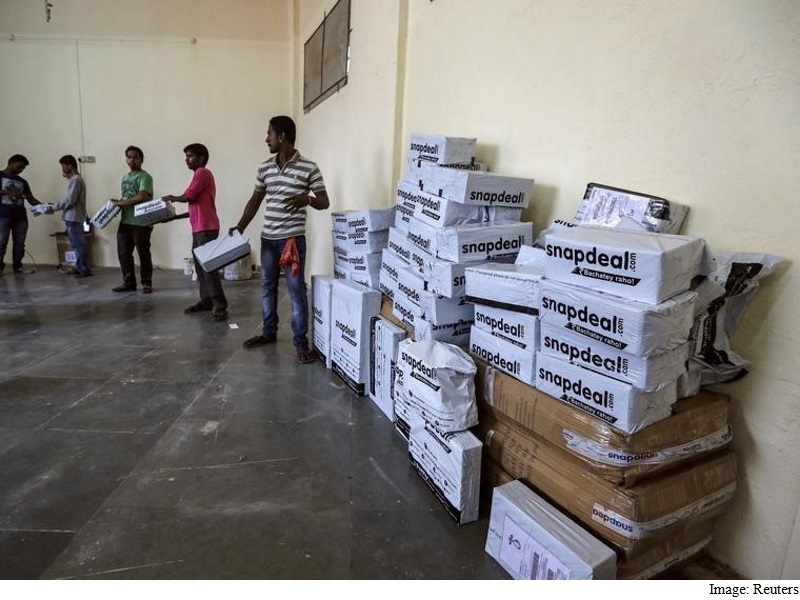 Srinivas Murthy, Senior Vice President of Marketing at e-commerce major Snapdeal, has put in his papers to start his own venture.
"The entrepreneurial drive has rubbed off onto me. I'm now moving on to become an entrepreneur myself," Murthy told PTI.
He, however, did not disclose details of his new venture. Murthy added that he will announce his venture in the next few months.
"Srini has decided to begin an exciting new journey as an entrepreneur, and while he will surely be missed, I am delighted to see that he is carrying forward the Snapdeal spirit of entrepreneurship,"Snapdeal Co-Founder and CEO Kunal Bahl said.
This is the second major exit at Snapdeal after its Head of Strategy Ranjan Kant quit to join online apparel retailer Jabong as its Chief Marketplace Officer.
The e-commerce space in the country has been witnessing significant churn at the executive level with players often bringing professionals onboard with varied experience levels.
Snapdeal itself has roped in senior leaders from across the globe.
Anand Chandrasekaran, ex-CPO Bharti Airtel, Gaurav Gupta, formerly the India Head of Bay area startup Scalearc and Bhuvan Gupta, ex-CTO of BSB Portal (JV between BSB and Yahoo Japan) have joined Snapdeal as core members of its technology team in the past one year.
Its rival Flipkart has hired Dan Rawson (from US operations of global rival Amazon) for customer logistics and supply chain ecosystems and Ravi Byakod (a senior Google engineer) as director of engineering-accounting platform.
Many of the top executives have also started their own ventures to cash in on the booming e-commerce industry in the country.
["source-ndtv"]