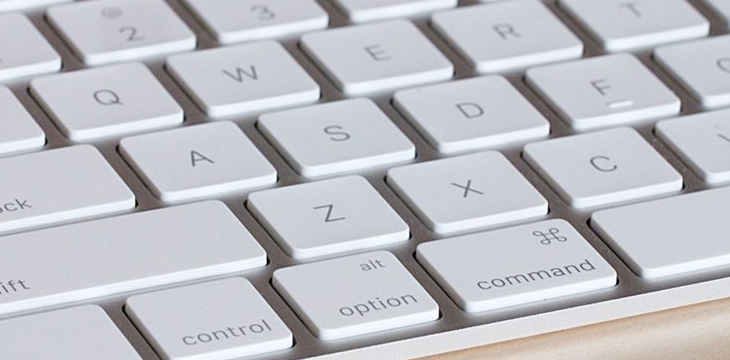 A new blogging platform has emerged to little fanfare. Literatus allows authors to publish their content for free or to offer it for a fee. In order to make payments, readers will need to have a Bitcoin SV (BSV) wallet, as this is the only cryptocurrency accepted.
Literatus is the brainchild of Emre Özdemir, a Turkish blogging fan and novice programmer. He began working on the platform several months ago, releasing the alpha version only last month. He explains of the site, "It's multilingual by design and can be easily extended to many languages on demand. The homepage has been google-translated to multiple languages as a proof of concept."
The site flows nicely and already has a considerable amount of content. Unlike other blogging sites, there is real value to bloggers through Literatus, as it allows them to earn for the content they produce. Accepting BSV simply makes sense, as it is quickly becoming the go-to crypto and continues to offer a fast network with extremely low transaction fees compared to other digital currencies.
According to Özdemir, "I believe that it can bring thousands of transactions and non-crypto users from all over the world to the blockchain if it's used correctly thanks to its multilingual nature. People in third and second world usually tries to find alternative ways of making money and alternative platforms. Contrary to this, well-situated people usually don't seek and don't like alternatives. So I think non-English languages will be important for Literatus."
The site is still young and, as is the case with any site, will be tweaked as it progresses. Some users have already suggested that Özdemir include the Money Button application, which will make paying for content with BSV even simpler.
Özdemir adds, "It's obvious that I am not able to manage and moderate different sections of the site alone. So I'm planning to offer some people in the SV community to manage the site together. I think it should be started with as many languages as possible for the success. I'll take care of Turkish section in such a case."
Check it out and get involved—Literatus is a user-friendly blogging platform that is based on community input and deserves to have the support of the BSV community.
["source=coingeek"]