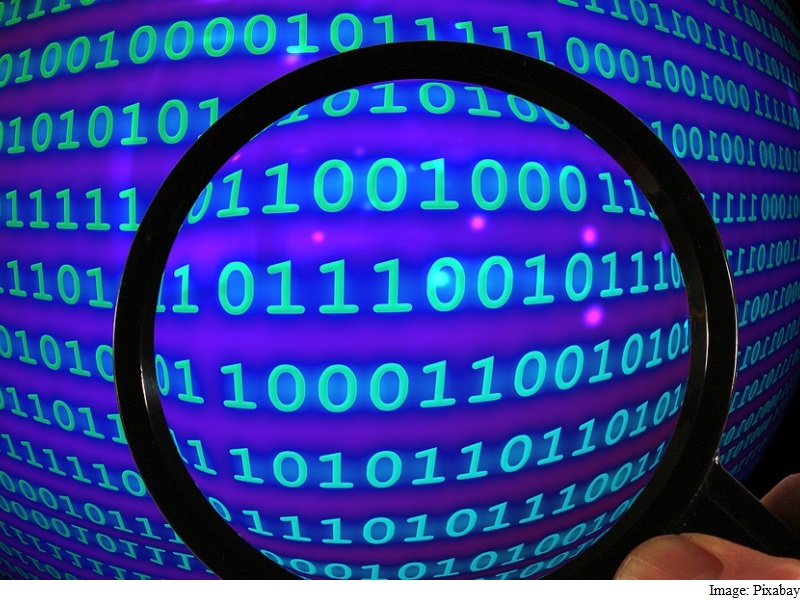 Australia and India will hold talks on counter-terrorism, cyber-security and international crime cooperation in New Delhi during the ongoing official visit of Trade Minister and Attorney General.
The discussions will be held during the official visit of Australian Attorney-General George Brandis who is in India along with Trade Minister Andrew Robb.
Brandis is on official visit to India from October 25 to 29. He will be meeting key government counterparts besides participating in the Australia-India Leadership Dialogue. "I will use the visit to engage on matters of national security and to encourage greater security and legal cooperation between Australia and India," Brandis said Sunday.
"India is a key international partner for Australia on counter-terrorism, cyber-security and international crime cooperation," he said, adding that he will be discussing these issues with Indian side where the two sides will share experiences and responses to the evolving threats.
"I will provide an update on Australia's legislative reforms and deradicalisation programs and will be interested in hearing from my Indian colleagues about their response to this growing problem," Brandis said.
"It is important that we work together to mitigate the threat of foreign fighters and to counter violent extremism. Options for improving bilateral cooperation on countering violent extremism will be explored under the India-Australia Security Framework which was agreed to in 2014," he added.
Brandis is also participating in the inaugural Australia-India Leadership Dialogue, a forum which will provide a platform for leaders from a range of sectors, including government, corporate and academia to come together to further develop the Australia-India bilateral relationship and to enhance the links between the two countries.
"My visit will also support efforts to enhance legal services access for Australian lawyers in India, which is an important area of discussion in the Australia-India Comprehensive Economic Cooperation negotiations," he said.
["source-gadgets.ndtv"]