On Monday the Fuzhou Intermediate People's Court in China banned the import and sale of select iPhones due to a lawsuit between Qualcomm and Apple. Cupertino had to pull out phones from iPhone 6s all the way to iPhone X but said the 2018 devices are not affected by this ruling.
Apparently, the chipset company thinks otherwise and now filed for an injunction of the iPhone XS, iPhone XS Max and iPhone XR in China as the next step in its legal battle with Apple.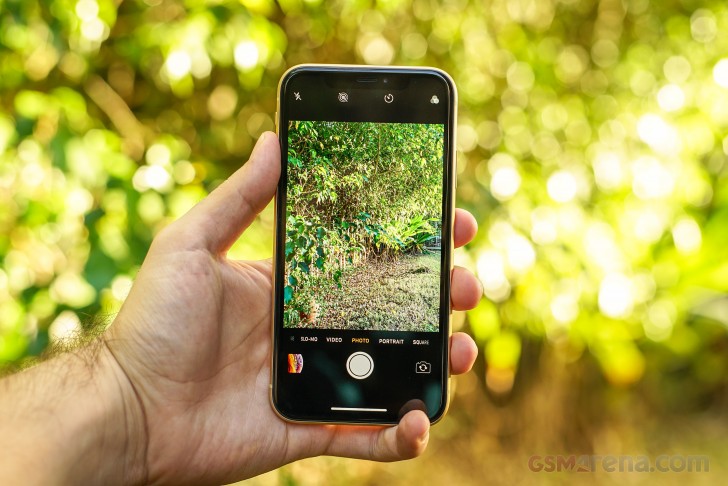 The action is another move in the legal battle between the tech giants that are still nowhere near reaching a deal about licensing fees and patent application. Interestingly enough, a US company banning another US company on the foreign ground will boost the domestic competitors even more.
Apple warned that the ban would hurt Chinese manufacturers like Foxconn and noted that it had created 5 million jobs across the country's supply chain. Apple representative was quoted to say that the company "will be forced to settle with the Respondent, causing all mobile phone manufacturers to relapse into the previous unreasonable charging mode and pay high licensing fees."
["source=indiatoday]