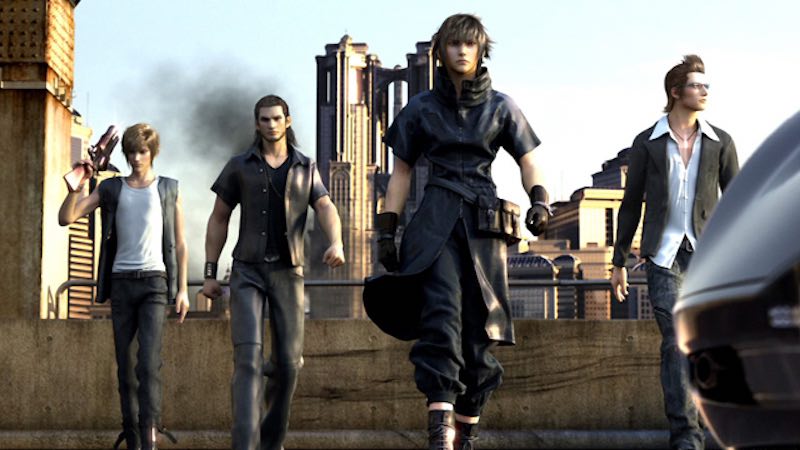 With Final Fantasy XV due for release this year, the director of the long awaited role-playing game, Hajime Tabata, let slip some details on what to expect from its plot. Final Fantasy games are known for their solid storytelling. For most part it doesn't impede on gameplay mechanics. You can expect the same from Final Fantasy XV, which, according to Tabata, borrows from games such as The Last of Us.
"It's important that the story progresses through the gameplay in a very unforced way, in a similar way that it was done with The Last of Us, for example," he said in an interview with the Examiner.
He also commented that narrative and character development are organic and linked. So much so that the development team is "trying to aim for something where the gameplay and storytelling are really one in the same."
Considering that Final Fantasy games have had a penchant for fantastic cinematics to tell a story, we doubt Square Enix would do away with them altogether to focus on taking the plot forward through dialogue, exploration, and party banter alone.
Last year we took the Final Fantasy XV demo, Episode Duscae for a spin and came back wishing some more time and energy was spent on fixing its clunky combat and uneven save system. Nonetheless, it's primed for 2016 release for the PS4 and Xbox One (no exact date has been given just yet), and hopefully it will be worth the wait.
["source-gadgets.ndtv"]