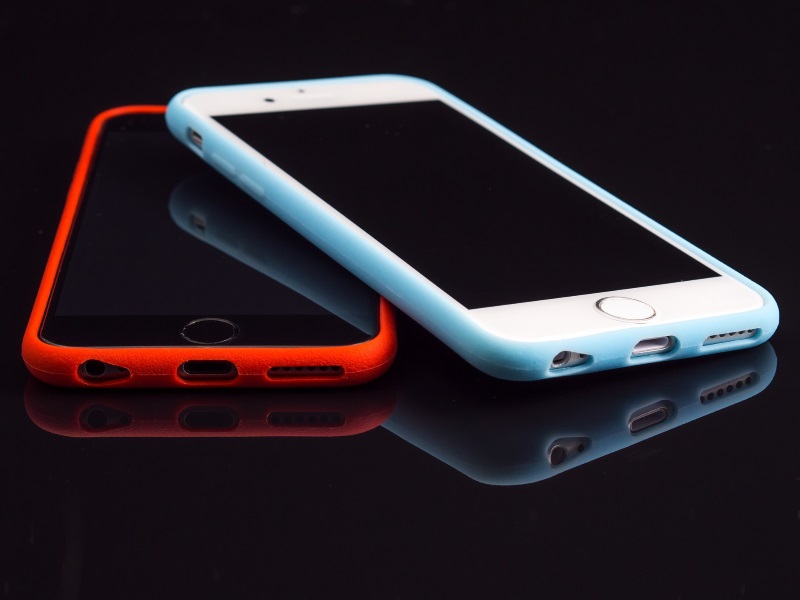 It was the year smartphones saved Santa.
As expected, numbers out Friday from research firm comScore confirmed mobile shopping, which includes smartphones and tablets, jumped in November and December, spurring on holiday retail sales this year.
Online shoppers are increasingly comfortable with shopping on smartphones as screen sizes get larger and shopping apps get better.
"I believe that we've seen a paradigm shift in 2016 where the future of retail will increasingly be defined by consumers' behavior on mobile," said comScore chairman emeritus Gian Fulgoni.
Total online spending during November and December rose 13 percent to $69.08 billion (roughly Rs. 4,62,074 crores) from $61.29 billion (roughly Rs. 4,09,967 crores) last year, slightly short of the 14 percent rise comScore, based in Reston, Va., was expecting.
Spending on desktops rose 6 percent to $56.43 billion (roughly Rs. 3,77,458 crores), short of comScore's expectations of an 8 percent rise to $58.3 billion (roughly Rs. 3,89,967 crores).
But mobile commerce helped make up some of that shortfall. Shopping on smartphones and tablets jumped 59 percent to $12.65 billion (roughly Rs. 84,615 crores), well above the 47 percent rise comScore was expecting.
Mobile commerce accounted for 18 percent of total online spending, up from 13 percent last year.
Cyber Monday, November 30, was once again the top spending day of the year with more than $2 billion (roughly Rs. 13,377 crores) in desktop buying for the second year in a row.
["source-gadgets.ndtv"]