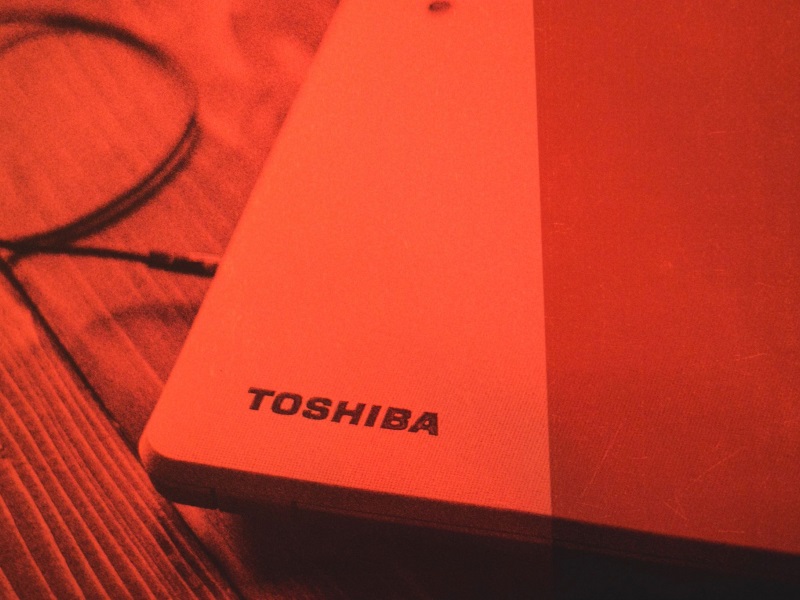 Japan's Toshiba Corp said on Wednesday it will sell its image sensor business to Sony Corp and overhaul its unprofitable semiconductor businesses as it works to recover from a $1.3 billion (roughly Rs. 8,455 crores) accounting scandal.
Toshiba will sell its image sensor manufacturing plant in Oita, southern Japan, to Sony by the end of the fiscal year through March and pull out of the sensor business, the company said in a joint statement.Sony will take on the sensor business' 1,100 workers, the two companies said.
The deal was worth around JPY 20 billion (roughly Rs. 1,080 crores), according to a company source familiar with the matter. The source requested anonymity because the companies did not disclose it publicly.
Toshiba also said it will withdraw from the white light-emitting diode (LED) business, part of its semiconductor division.
The moves amount to the first restructuring steps Toshiba has announced since it said earlier this year that it had overstated earnings in a wide range of businesses including chips, television sets and personal computers over seven years.
For Sony, the acquisition of Toshiba's image sensor business would further solidify its already dominant position in the industry.
Sony controls about 40 percent of the market for complementary metal-oxide semiconductor (CMOS) image sensors, a type of integrated circuit that converts light into electrical signals.
["source-gadgets.ndtv"]