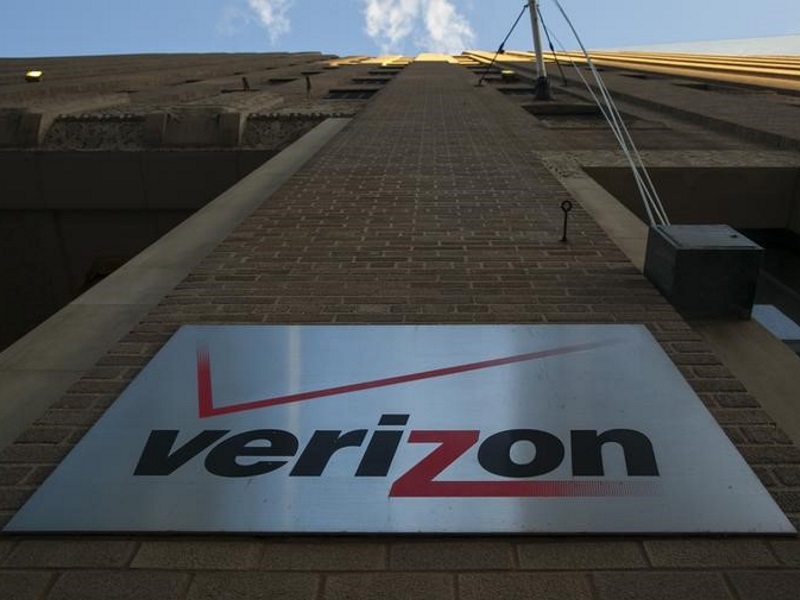 Verizon Communications Inc is trying to pave the way for developers to connect more devices to the Web, as its "Internet of Things" business has touched $500 million (roughly Rs. 3,260 crores) so far this year, an executive said on Wednesday.
Aimed at connecting to the Internet everything from household devices to industrial machines, the business is growing at a "double-digit" rate, Mike Lanman, senior vice president of enterprise products at Verizon said at an event in San Francisco.
"A large portion of our revenue comes through connectivity but a significant part of it comes from the application layer already," he said in a phone interview after introducing a platform to help customers develop applications in healthcare, agriculture, utilities and connected cars.
Last year, Verizon's annual revenue from the business totalled $585 million (roughly Rs. 3,814 crores).
As the market for smartphones and mobile devices gets saturated, Verizon and its biggest rival AT&T Inc are hoping that connecting more objects and appliances to their networks will provide an avenue for growth.
The global Internet of Things market is expected to grow to $1.7 trillion in 2020 from $656 billion (roughly Rs. 42,77,356 crores) in 2014, according to market research firm IDC.
Examples include Verizon's fleet management tracking application and a partnership with Intel Corp to provide water management sensors in vineyards, Lanman said.
At the event, Verizon also unveiled a chip that Lanman said halves the cost of connecting low data usage devices like dog trackers to high-speed networks.
AT&T has also been working on growing its "Internet of Things" business and previously launched initiatives such as a cloud-based data-analytics platform for companies and a global SIM card for connected cars.
AT&T said last week it added 1.6 million connected devices including 1 million connected cars in the third quarter of 2015.
["source-gadgets.ndtv]