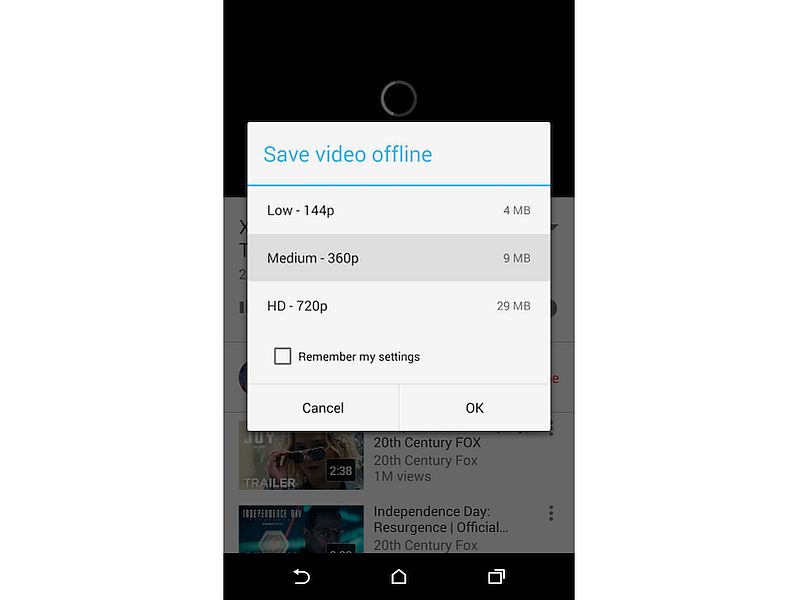 YouTube last year rolled out offline feature to its app allowing users to download videos to their devices for later consumption. Now, Google CEO Sundar Pichai has announced new features targeted at markets like India with connectivity issues.
In his keynote address at the Google for India event in Delhi on Wednesday, Pichai confirmed YouTubewill be receiving two new offline features soon including a new option to configure the time of the download, and background downloading. Both the features are said to be targeted at emerging markets where connectivity is an issue.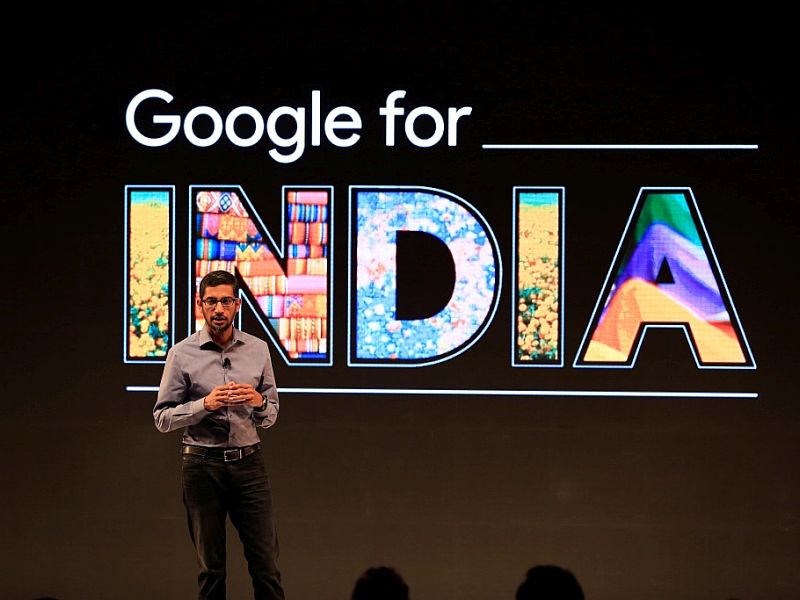 Pichai explained that users will be able to configure the time at which videos are downloaded. This will allow users to download videos automatically when data is cheaper. Users will also be able to download videos in the background.
Additionally, announcing improvements to the pause buffer, Eyal Manor, VP Engineering at YouTube, said entire videos will now buffer even if you pause a video – instead of the current method of only buffering a little way ahead. Manor said, "We believe that every person should be able to experience YouTube at its best: in high quality, with few delays and limited buffering." Users will also be able to switch away from YouTube app and then get an OS notification when the buffering is 100 percent done.
Notably, the pause buffer improvement ties-in with a recent report that hinted some YouTube users were noticing the app showing buffer progress instead of the traditional buffering that showed how much a video was buffered when a playing video is paused.
Unfortunately, as of now there's no word on when these features will be rolled out to all.
["source-gadgets.ndtv"]