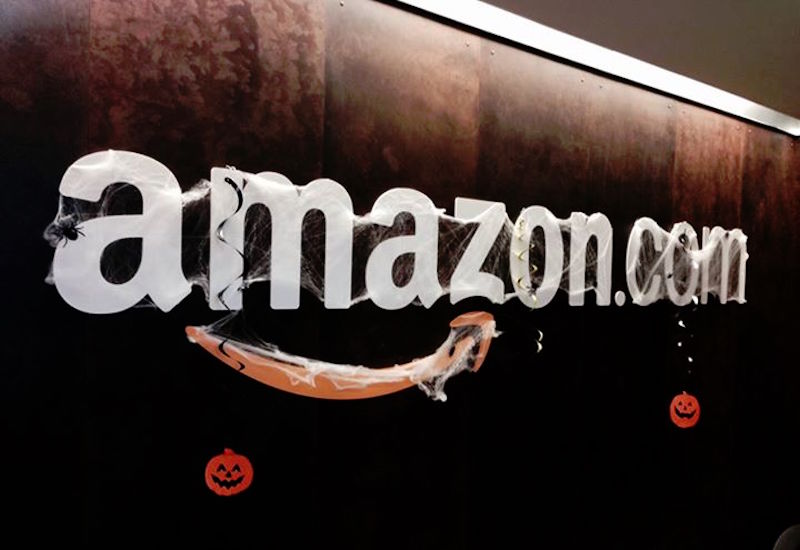 Amazon is suing more than 1,000 users who are misleading customers by providing fake reviews of products on its online retail platform. The e-commerce giant filed a complaint in Seattle court on Friday. The latest lawsuit comes months after the company sued several websites that peddled reviews to sellers.
The lawsuit is targeting 1,114 users on Fiverr.com, a website where people sell goods and services for as low as $5 (roughly Rs. 325). In the lawsuit, Amazon restated that it prohibits fake reviews as mentioned in its ToC and that such information misleads people.
In April, Amazon, the world's largest e-commerce website, sued several websites that were offering the service of selling false reviews. The company said that most of such websites have been shut down, and its new suit is to weed out the individuals who are posting misleading reviews.
"Most of the defendants offer positive or 5-star reviews for Amazon sellers' products. Indeed, many encourage the Amazon seller to create the text for their own reviews," the complaint reads (viaGeekWire ) "For example, Fiverr seller "bess98" in her "I will do […] Amazon, Reviews, for $5" gig promises to post "awesome review on your amazon product."
The document also reveals that the company conducted an "extensive investigation" to catch fake reviewers. The investigators pretended to be sellers and tried to allure reviewers into writing fake reviews supplied to them. The company said that in its investigation it found many reviewers were trying to circumvent Amazon.com's review filter by using different accounts and IP addresses to post reviews.
The company also alleges that in some cases shady reviewers had empty boxes shipped to them in order to make it look as if they have really purchased the products, hence making their reviews look more credible. "In at least one instance, the seller of a "Verified Review" was willing to receive an empty envelope, not the product itself, simply to create a shipping record to document product receipt, and to thereby avoid detection by Amazon."
["source-gadgets.ndtv"]