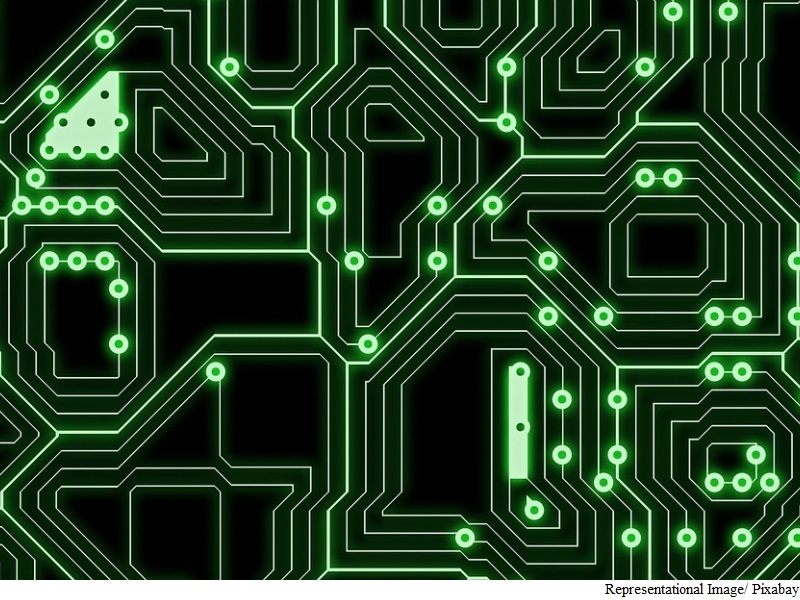 Cyber activists have announced a full-fledged "cyber war" against the Thai government for its refusal to respond to their demands to formally scrap a controversial single gateway proposal, the media reported on Sunday.
In preparation for subsequent attacks, a group calling itself "Thailand F5 Cyber Army" is recruiting netizens through online courses aimed at temporarily shutting down government websites, The Bangkok Post reported.
"What we've done so far is only symbolic. We want the government to realise the extent to which people are against the proposal," said a group official. "As for serious attacks on the government's IT system – we haven't even started them."
The single gateway will be implemented to control access to websites deemed inappropriate and monitor the influx of information from abroad. The plan is designed to target websites with domains that are registered abroad, which the Thai government cannot order to close down.
The activists on September 30 and October 1 repeatedly refreshed the home pages of government websites simultaneously, a tactic known as a distributed denial of service attack (DDoS), to overload servers and make the web pages slow or temporarily unavailable.
The information and communication technology ministry last week announced it would abandon the single gateway plan.
But the activists said they would continue their campaign until the proposal was formally scrapped by a cabinet order.
The government has threatened legal action against those who participate in the cyber-attacks.
["source-gadgets.ndtv"]