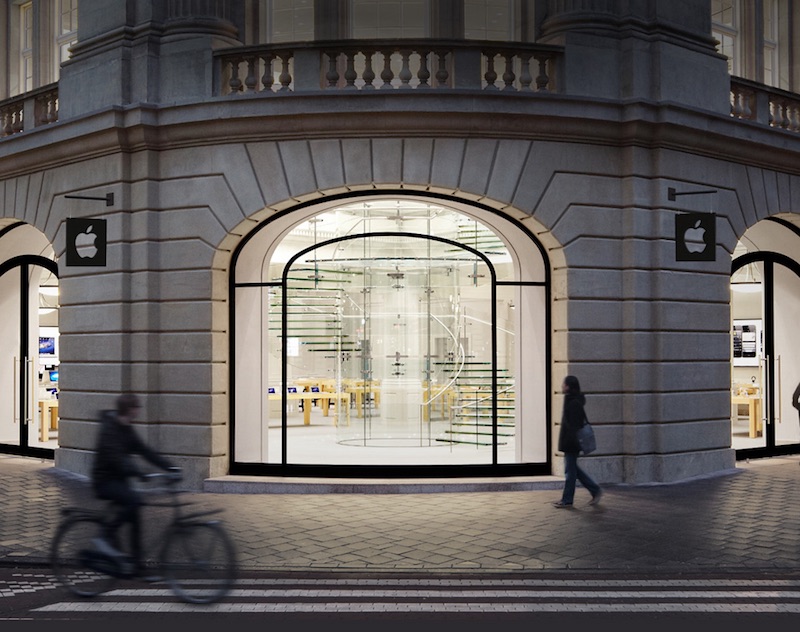 Apple has refuted the report that claimed that the company was developing a tool that would make it easier for iPhone users to switch to Android. The company added that it is only focused on bringing users to its iPhone, not the other way around.
A recent report on Telegraph claimed that Apple had agreed to develop a tool to allow its users to easily transfer their data such as contacts, music and photos when migrating from an iPhone to an Android smartphone. The report citing an industry source added that Apple agreed to the decision under pressure from European mobile carriers.
Addressing the report, an Apple spokesperson told BuzzFeed News, "There is no truth to this rumour. We are entirely focused on switching users from Android to iPhone, and that is going great."
As we pointed out in our report, it was very hard to believe that Apple was ever going to release an app to allow users to leave its ecosystem. Apple has always believed in protecting and keeping its customers, and it takes pride in bringing Android users to iOS. On a related note, an email disclosed as part of a court case between Apple and Samsung found Steve Jobs noting that Apple should try to "further lock customers" into its ecosystem.
Apple released an app called Move to iOS last year that allows users on Google's operating system to easily transfer their data when migrating to an iPhone. While it didn't get the most welcoming response, a lot of Android users are certainly switching to an iPhone. As per Apple, around 30 percent of the record number of iPhone it sold in its fourth quarter last year were users who were coming from an Android phone.
["source-ndtv"]