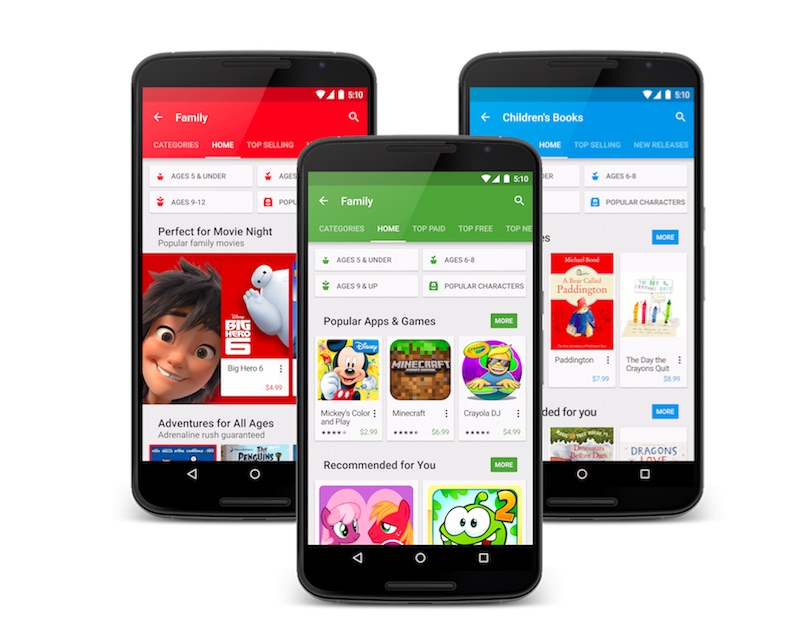 Google is planning to reintroduce Google Play Services to China this year, according to one of its partners. Chen Xudong, Senior Vice President of Lenovo Group and President of the Lenovo Mobile Business Group, laid bare the Mountain View company's plan. Google had pulled most of its products and services out of the country in January 2010.
Chen (via 9to5Google) said that Google plans to re-enter the world's most populous nation at some point this year with Google Play Services. He didn't share a firm time-line, however. He also didn't share any other details on the matter.
Reuters reported in November that Google was aiming to launch the China version of the Google Play in 2016. According to publication's sources, the search giant was working on building an app store that was not connected to the overseas versions of Google Play. The report added that Google would use the app and content store as the launch pad for bringing its other products and services in the country.
When Google pulled its services out of China in 2010, it cited unwillingness to comply with the local government's censorship laws as the reason behind the strategic move. Over the years, the company's executives have shown their desire to re-enter China, one of the biggest markets in the world.
While Google's apps and services are currently missing from China, Android continues to be the dominant mobile operating system in the country. The OS exists in the form of custom ROMs based off the AOSP, or Android Open Source Project version of Google's mobile operating system, not requiring Google Mobile Services (GMS).
["source-ndtv"]