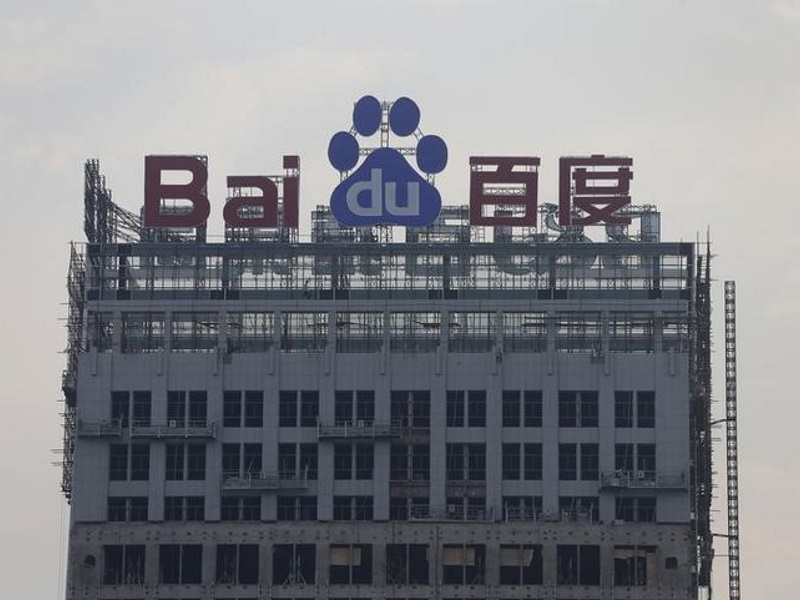 Baidu Inc, China's biggest Internet search company, reported a 36 percent rise in quarterly revenue as more advertising money flowed into the company's core search engine business.
Shares of the company, sometimes referred to as China's Google, rose about 7 percent to $180.21 after-hours on Thursday.
Online marketing revenues for the third quarter ended September 30 rose about 32 percent year-over-year to CNY 17.680 billion, the company said.
Baidu has been investing heavily to diversify away from its bread-and-butter search advertising business, which is less profitable on smartphones than on PCs, especially as there are more mobile Internet users than PC users in China.
Advertisers typically pay less for ads on smartphones compared with computers.
Baidu said in June it would invest $3.2 billion (roughly Rs. 20,883 crores) in "online to offline" services where mobile Internet users are linked to nearby offline services such as buying cinema tickets, booking taxis, getting restaurant deals as well as its maps and Baidu Wallet services.
CFO Jennifer Li called it a "solid" quarter, with mobile increasing its contribution. Total quarterly revenue rose to CNY 18.38 billion from CNY 13.52 billion.
The company forecast fourth quarter revenue between CNY 18.20 billion and CNY 18.75 billion. The forecast factors in a deal with online travel firms Ctrip.com International Ltd and Baidu-backed Qunar Cayman Islands Ltd announced earlier this week.
Higher costs in the quarter hurt profit. Net income attributable to Baidu fell to CNY 2.84 billion, or CNY 7.92 per American depositary share (ADS), from CNY 3.88 billion, or CNY 11 per ADS a year earlier.
Baidu shares closed at $168.99 on Thursday and have fallen 26 percent this year.
["source-gadgets.ndtv]