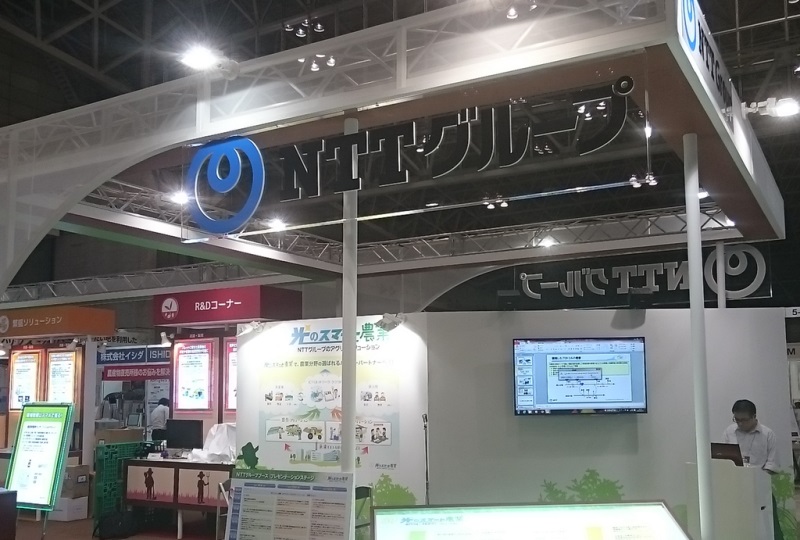 Japanese telecom major NTT Communications Wednesday said it may invest up to Rs. 2,000 crores to double its data centre business in the country over the next three years, and also launch fixed-line telecom services for businesses by the year-end.
"We filed an application (for national long distance or NLD) licence this summer and we hope that we will get the licence before the end of the year," NTT President and Chief Executive Tetsuya Shoji told reporters in Mumbai.
He said the main intent behind the NLD application is to connect the company's nine data centres in India and also to serve businesses, starting with the hundreds of Japanese firms present in the country.
Bharti Airtel was the first private company to offer NLD services and others, including Tata Teleservices, with whom NTT Group company DoCoMo has an equity alliance here, also offer it now.
Shoji said after the NLD, the company would also be keen on applying to start international long distance (ILD) services but cited the tardy legal framework and getting security clearances as key challenges for doing so.
He, however, did not give a timeline for starting this venture.
After the acquisition of Netmagic, NTT now boasts of nine data centres here with a total capacity of 6 lakh sq.ft. space, including a 3 lakh sq.ft. space – one of the largest – inaugurated Wednesday.
Netmagic Managing Director and Chief Executive Sharad Sanghi said the company aims to open three new data centres in the Delhi/NCR, Mumbai and Bengaluru over the next three years.
Using the Rs. 700-crore invested in the Mumbai facility as the benchmark, he hinted that the new centres will require an investment of around Rs. 2,000 crores and added that parent NTT is keen to support expansion initiatives.
Funds for the data centres will be arranged through a combination of equity, debt and internal accruals, Sanghi said, adding NTT's stake in Netmagic has now gone up to 81 per cent.
Netmagic has 1,000 employees and serves clients in e-commerce, banking and finance, pharma and manufacturing sectors through its data centres, he said, adding it has also started to allocate its space to cloud providers.
["source-gadgets.ndtv]