21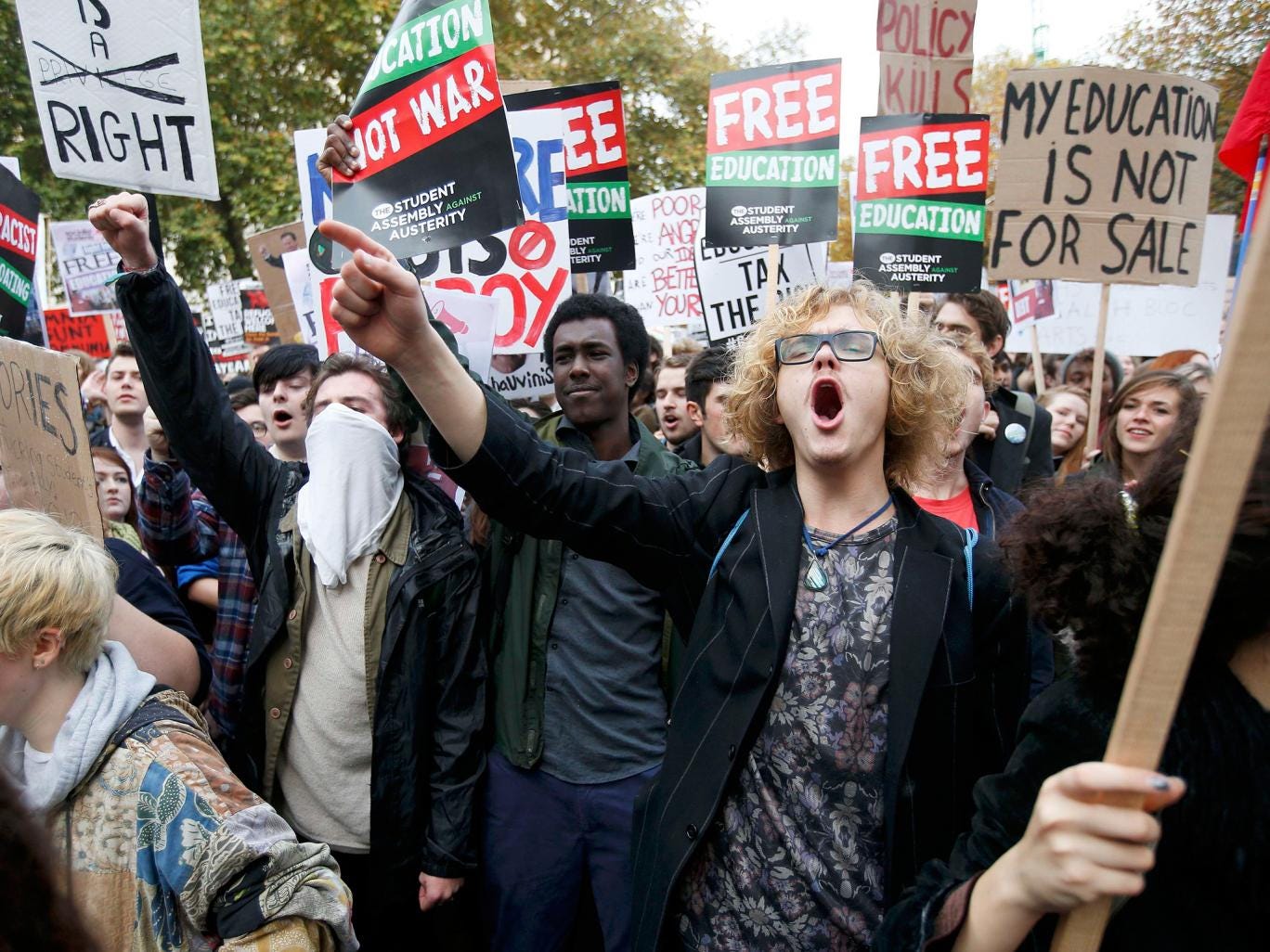 A crisis in education funding could see the closure of as many as four in ten sixth-form and further education colleges, according to a new financial analysis.
Research by House of Commons library staff shows £1.6billion could be wiped off the budget for colleges next year if the Government goes ahead with 25 per cent cuts to the service.
That, according to their analysis, would be the equivalent of closing four in ten colleges – threatening nearly half of England's sixth-form colleges and one in three further education colleges.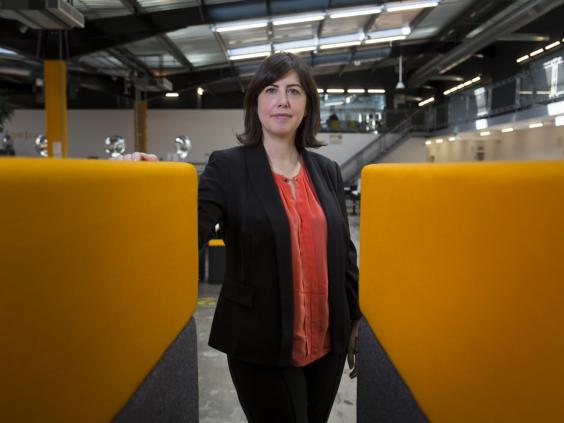 "This is a deeply worrying report and confirms our fears that some sixth-form colleges could be wiped from the map after the spending review," said James Kewin, deputy chief executive of the Sixth-Form Colleges Association said.
Labour's Shadow Education secretary Lucy Powell – for whom the analysis was carried out, added: "It is simply not possible to build a 21st century on falling investment in education. Yet this Government is putting post-16 education on a cliff edge for the next generation – and holding our young people and our country back."
Conservative party sources dismissed the figures as "back of a fag packet" calculations and accused Labour of "scaremongering".
However, one sixth-form college which has already had to make cuts is Barrow-in-Furness where A-Levels have already been scrapped in Spanish, religious studies, design and technology and religious studies.
David Batten, its principal, said; "We have made many efficiency savings already: we have restructured management, increased workloads … and have had to say goodbye to many good colleagues.
"We are getting to the point where the funding available for sixth-form students, which is less than that available for a school pupil and far less than that available for a university undergraduate, is simply not enough to offer a good education to students and keep a small sixth-form college running."
The SFCA said its colleges had already faced three rounds of cuts with the result that 72 per cent had already been forced to drop courses.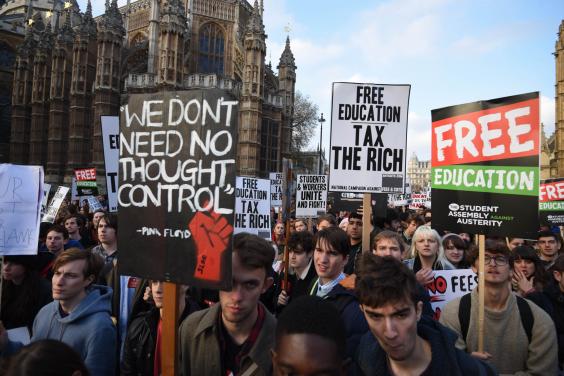 Its members are alarmed by a government area by area review of post 16 funding announced last month – which made it clear some colleges would have to close.  Nick Boles, Minister of State for Skills, announcing the programme, said:  "Overall, we need to move towards fewer, larger, more resilient and efficient colleges,"
He added that the "status quo will not be an option if colleges are to live within their means".
The analysis is based on the prospect of 25 per cent cuts to college budgets. Ministers have said those areas whose funding is not protected could face that level of cuts. In education, only spending on five to 16-year-olds is protected.
The analysis follows a survey by the National Association of Head Teachers last week which warned that two-thirds of all schools were being forced to make significant cuts – as costs for national insurance and pensions rose.
Meanwhile, there was a warning last week that schools could face up to 10 years of teacher shortages.  A section of a report for the Department for Education said the number of teachers needed in secondary schools would continue to be higher that the current – unmet – demand until 2026.
Martin Doel, chief executive of the Association for Colleges, said:  "College budgets have been decimated in the last five years and the sector, as innovative and flexible as it is, simply cannot take more cuts.
"Further swingeing cuts would irrevocably damage the country's economic prospects , the skills development of our young people, the ability of colleges to offer apprenticeships and the opportunities for adults who want to retrain."
Ms Powell added: "Before the last election, Labour committed to protecting the whole education budget from the early years to 19 because we value the entire journey of a child through education, including early years and post-16.  Under the Tories, these areas face cuts, putting four in 10 colleges under threat of closure."
A government spokesman said: "We have protected the schools budget and ended the unfair difference between post-16 schools and colleges by funding them per student, rather than discriminating between qualifications.
We have provided sufficient funds for every full-time student to do a full timetable of courses regardless of institution – and increased support for those who successfully study four or more A-levels and large TechBacc programmes."
The Department for Education added that the base rate of funding for 16 to 19 year olds in this academic year was the same as the previous year – £4,000 for 16 and 17-year-olds and £3,300 for 18-year-olds. The Government was also committed to a target of setting up three million apprenticeships
["source-independent"]