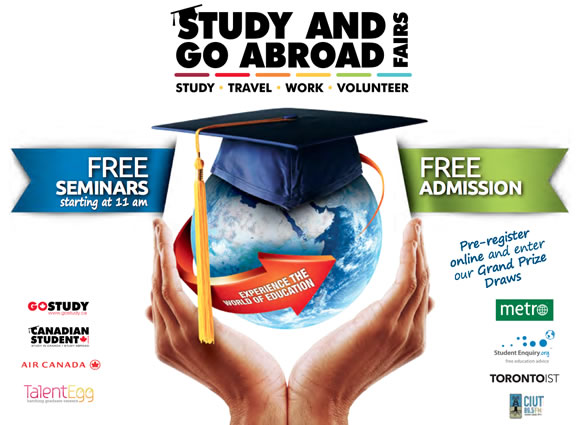 Several hundred students arrived at a star hotel in the city on a Sunday morning, to learn about options to study abroad.
The fair on education was organised by IDP Education where 11 universities from UK, eight from USA, six from Canada and 4 institutions from New Zealand interacted with the young men and women aspiring to study abroad.
After the registrations, students went through the first round of counselling by the IDP staff and they were briefed about the choice of universities they could opt for.
The youth had a chance to interact with representatives from the overseas institutions. "Every year, several students planning to travel abroad to study have many doubts. This fair not only assists them to find the right university but also helps them with visa and accommodation," says Ashish Arora, Director of Sales, IDP.
He says: "We host such fairs in various cities. In Hyderabad, students preferred US and UK. But in Chennai youngsters are open to US, UK, Canada and Australia. Compared to last year, there is an increase in the number of students opting to go abroad. When it comes to scholarships, institutions have their own criteria," he adds.
Students carefully gauged their options. Jaismeen Sandhu, an IT professional, who chose Canada for higher studies, says "Canada is not as expensive as other countries. I had two universities in mind and I was able to zero-in on one. There are better job opportunities available." Another student Nishtha said, "I've already been accepted into a U.S. university. Coming here, I was able to clear my doubts regarding accommodation and assistantship."
["Source- thehindu"]