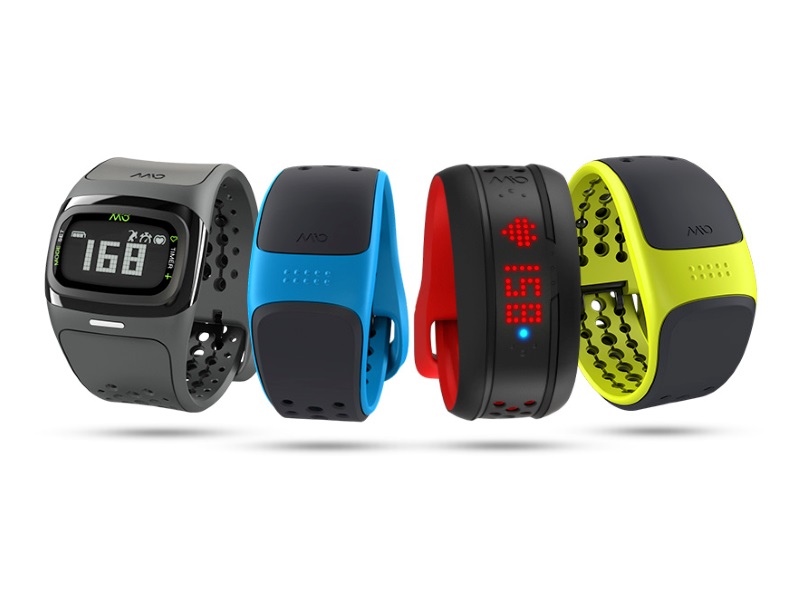 Fitness wearable major Mio Global has struck an exclusive partnership deal with Amazon India to offer its full line of innovative products in India, the world leader in manufacture of health and fitness trackers announced on Monday.
"We are very excited that our performance wearable products are now offered in India," a company release quoted Liz Dickinson, CEO of Mio Global, as saying.
"India holds huge potential for Mio Global, as the country is moving towards a more health-conscious and fitness-focused society as a whole. We plan to be in India for the long term to continually bring our technology and products to the growing health and wellness market in India," Dickinson said.
Amazon India will offer Mio's full line of wrist-based heart rate monitors and watches including the Mio Fuse, Mio Alpha 2, and Mio Link.
Talking about the partnership, Samir Kumar, vice president, Amazon India said: "We are excited to bring Mio's full line of fitness wearable tech products for our customers in India."
"With rising health awareness in India, customers across the country can now order Mio's heart rate monitors and watches exclusively on Amazon.in and have it delivered to their doorsteps fast and reliably."
Mio Global, the maker of world's first heart rate monitor watch to provide continuous, performance-accurate data without a chest strap, offers its products in North America, Europe and other Asian countries through retail chains, online retailers and speciality retailers.
["source-gadgets.ndtv"]