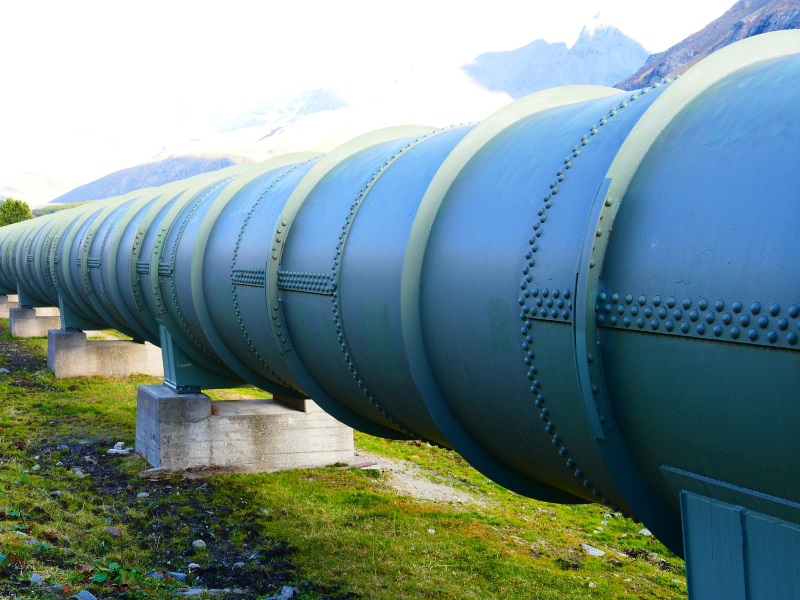 Enhancing its pipeline security through an eye in the space, Gail (India) Ltd on Thursday said it has joined hands with National Remote Sensing Centre (NRSC), an arm of Indian Space Research Organisation (Isro), for the purpose.
In a statement, Gail (India) sald along with NRSC it has launched an innovative surveillance geo-portal called "Bhugan-Gail portal".
Gail (India) has over 13,000 km of pipeline network and space technology can be used for monitoring the pipeline Right of Use (RoU). It is currently monitoring the pipeline RoU through helicopter sorties.
"Gail will start live satellite monitoring of the pipeline RoU by January 2016 and is also looking for alternative methods like advanced unmanned aerial vehicle (UAV) which can also be integrated with this system," the statement said.
Gail (India) has also developed an innovative mobile application, from which the pictures taken locally from any mobile describing the actual scenario can be uploaded instantly to the portal, the company added.
A report system integrated with this Bhuvan-Gail portal can send alerts to the relevant executives via SMS and email regarding the changes noted along the RoU and also arrival of any new satellite imagery.
To establish the technical feasibility of utilizing space technology for its pipeline applications, Gail started the study with imageries from Indian satellites and later shifted to very high resolution foreign satellites.
["source-gadgets.ndtv"]