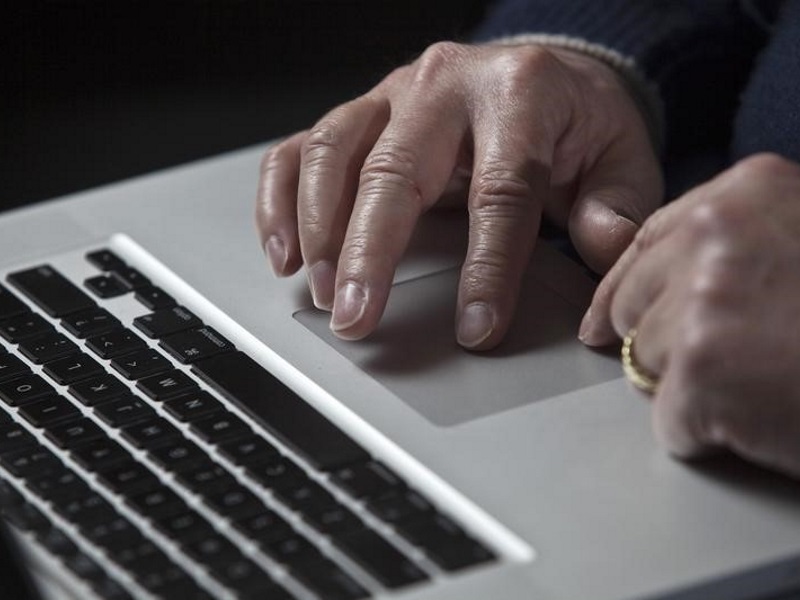 In view of 'very complex' and 'multi-layered' business structure of e-commerce firms, the government is working on a proper definition to bring clarity on a host of issues including taxation, Commerce and Industry Minister Nirmala Sitharaman said.
"…it (e-commerce) is not a simple or a black and white issue. We have had stakeholders' meeting. State governments have given their inputs, so we thought at least we should define this whole thing as what is a market place, why it is a market place, when it is portal related," Sitharaman told PTI.
She said the whole issue related with the e-commerce business is "very complex" and it has "become multi-layered".
"So that is why we are working on it…It (definition) should happen soon," she added.
The minister also clarified that the ministry is not looking at foreign direct investment (FDI) in e-commerce retail.
E-commerce itself has a lot of issues as most of the companies in this sector are dealing in logistics and keeping inventories also, Sitharaman said, adding "the entire discussion is about the various levels at which level playing field is absent (for brick and mortar stores)."
Many states have started taxing these firms because they are keeping inventories, she added.
"State government thought fit to have VAT on them or they are imposing service tax. So at the end of the day, these companies started questioning why you are taxing us?
"At the same time, e-commerce strictly means you just create the portal, where a buyer and a seller come together but you (the companies) are not finishing off with that, you are also holding stocks of one seller or many sellers," the minister said.
As per the current FDI policy, e-commerce activities refer to the activity of buying and selling by a company through an e-commerce platform.
At present, 100 percent FDI is allowed in business-to- business (B2B) e-commerce and not in the retail segment.
Global players are looking at India as it is one of the fastest-growing markets in Asia-Pacific, along with China.
Rise in Internet penetration, adoption of smartphones and lower data rates are completely changing the way India shops.
According to estimates, the sector's size is around $5 billion (roughly Rs. 33,316 crores) annually.
When asked about her expectation for the Parliament session and GST roll out, she said the government is engaging with the opposition on all important matters.
"Somewhere national priorities should be understood and opposition parties can not be seen obstructing Parliament one session after the other," she said.
She added that implementation of Goods and Services Tax bill would give a huge boost to the GDP and that additional growth is not going to confined only to BJP ruled states.
["source-gadgets.ndtv"]